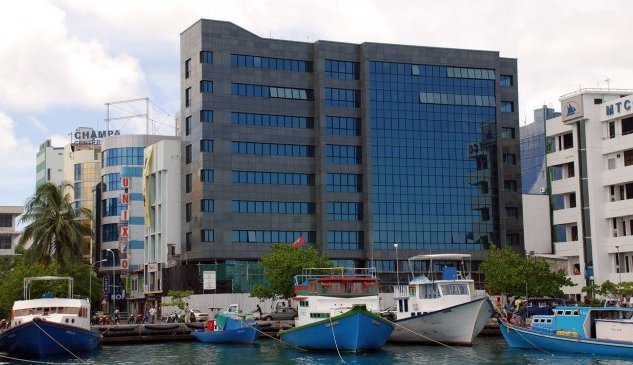 Maldives Monetary Authority (MMA) revealed that the Maldivian economy made marked developments last year. The figures of these developments were published in the annual report of MMA.
According to MMA, the Gross Domestic Product (GDP) of 2015 was 8.2% which increased to 9.3% in 2016. The main reason for this growth was generally because of the developments in the tourism and construction sector. Tourist Arrivals increased tremendously in the last quarter of 2016 as a result of the recovery of European economies and due to the increase in international flights with new destinations. Although the tourist arrivals increased, it was less than the estimated amount.
Looking into the developments of construction sector in 2016, it can be observed that the increase in this sector was led due to the increase in large infrastructure projects by the government, the construction of new resorts, the renovation of existing resorts and the vast increase in the construction of residential and commercial buildings in Male' and Hulhumale'. MMA also highlighted that the fisheries sector saw some huge developments as well.
The rate of inflation decelerated further to 0.5% in 2016, from 1% in 2015. The main reason for the drop of inflation rate was due to the price control on the increase in global commodity products and crude oil; additionally, due to the decline in prices of oil-related classifications such as electricity and transport.  However, MMA reported that the removal of government subsidies from staple food items and the increase in rent in Male' may lead to a rise in inflation rate during the latter part of the year.