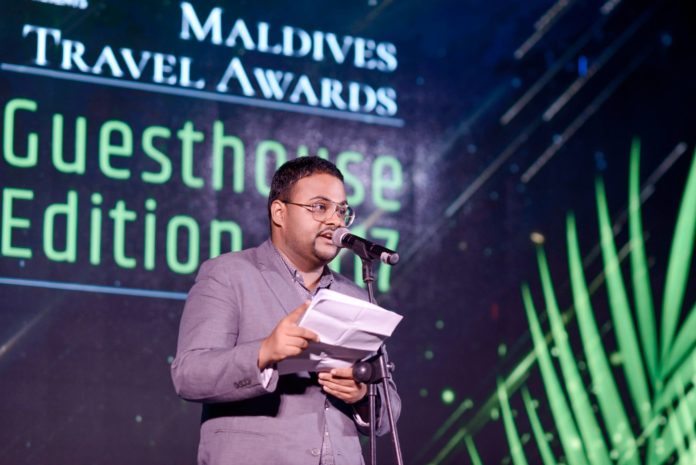 The most prestigious travel recognition, Maldives Travel Awards is set to celebrate another remarkable year for the guesthouse industry, with 15 categories announced for nominations in the Guesthouse Edition 2018.
Maldives Travel Awards – Guesthouse Edition was first introduced in 2017, as an exclusive platform to celebrate tourism in local communities. Winners in the Guesthouse edition are selected with a combination of popular vote (60%) and traveler ratings (40%) provided by world's largest travel website Tripadvisor. More than 100 properties nominated for the Awards in 2017, and more than 70,000 votes were registered when voting closed; 32,000 votes were registered online and another 50,000 people voted through SMS.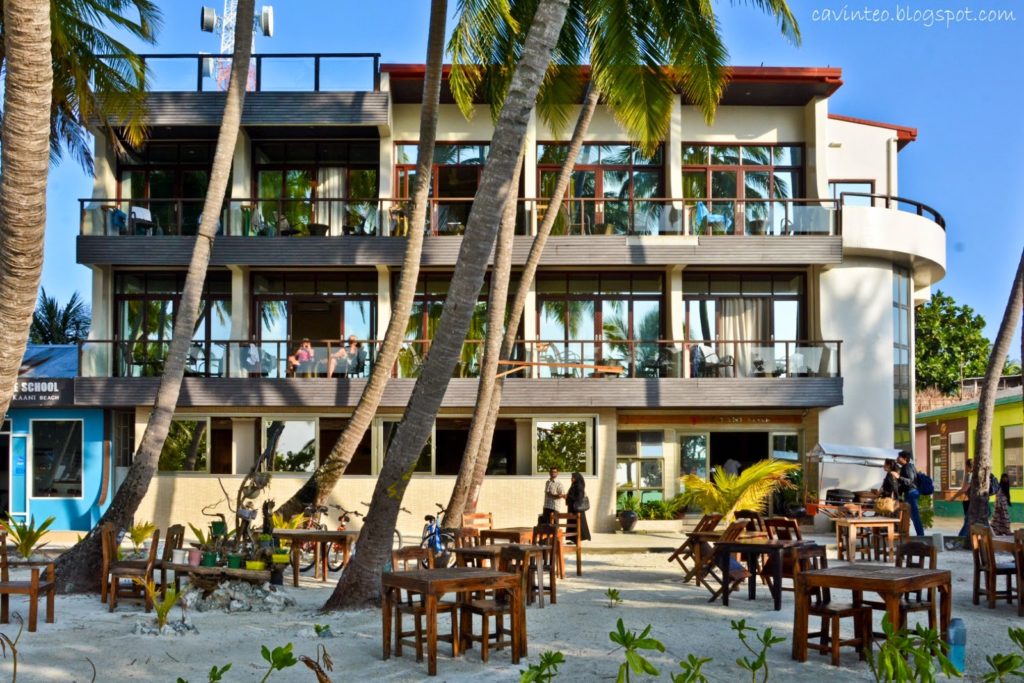 Maldives Travel Awards will be replicating the same judging format for the guesthouse edition 2018. Guesthouses, and other service providers to this sector who are registered in Maldives are eligible for nominations. Nominations are collected through Maldives Travel Awards website, www.matato.org.
Nominations period for Maldives Travel Awards Guesthouse Edition will close on 15th May 2018. All the nominees will be announced for popular vote on 01st June 2018 and voting will continue for a period of two months. Winner will be announced at an exclusive Gala function during the first week of August 2018.
Award ceremony for the Guesthouse Edition 2017 was hosted in Maafushi Island joined by more than 300 people representing the leading business in the guesthouse industry. Maldives Travel Awards is proud once again to give the prestigious stage to the leading travel brands in Maldives to showcase their excellence to the world.
Maldives Travel Awards intends encourage and stimulate professionalism in the travel industry and the national and international tourism by creating annual event, unique to the destination.