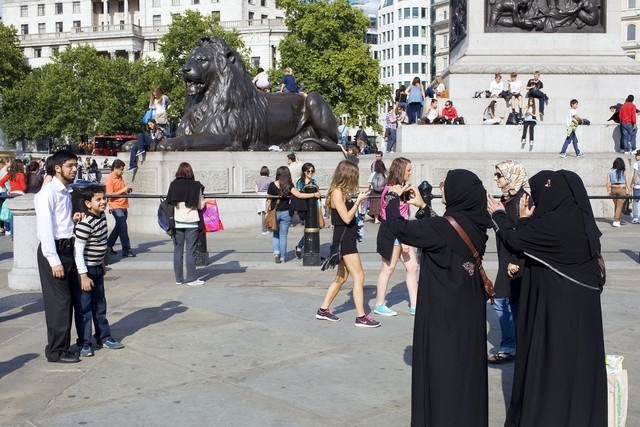 The GDP impact of Muslim travel in the Middle East is forecast to hit USD 36 billion by 2020 which is a 21% increase compared to 2017. The outbound Muslim travellers of the Middle East are the biggest spenders from the region estimated to be valued at a staggering 41% by the end of the decade. 
The inbound Muslim tourists spent USD 30.5 billion in the region in 2017 including top recipients such as Saudi Arabia, the UAE and Turkey which is estimated to reach USD 36.8 billion by 2020 making it 24% of global total. A report by Salam Standard reveals that the Muslim travel industry will create 1.2 million jobs both directly and indirectly in the region by 2020 making it more than double of the 528,000 currently employed.
Saudi Arabia relies most on Muslim travellers for total inbound tourism which is forecasted to reach 78% of its total by 2020 while the nation is also the 6th largest beneficiary by country in terms of Muslim tourism tax impact reaching USD 500 million in 2017. 
The global Muslim travel sector is estimated to reach USD 183 billion by 2020, up from USD 148 billion in 2017 employing 5.6 million people both directly and indirectly worldwide. Muslim travel key markets such as Indonesia, China and Malaysia contribute 17% of the global total while Europe contributes just 15%, driven by young and aspirational population along with increasingly-affluent middle class determined to travel in a faith-compatible way.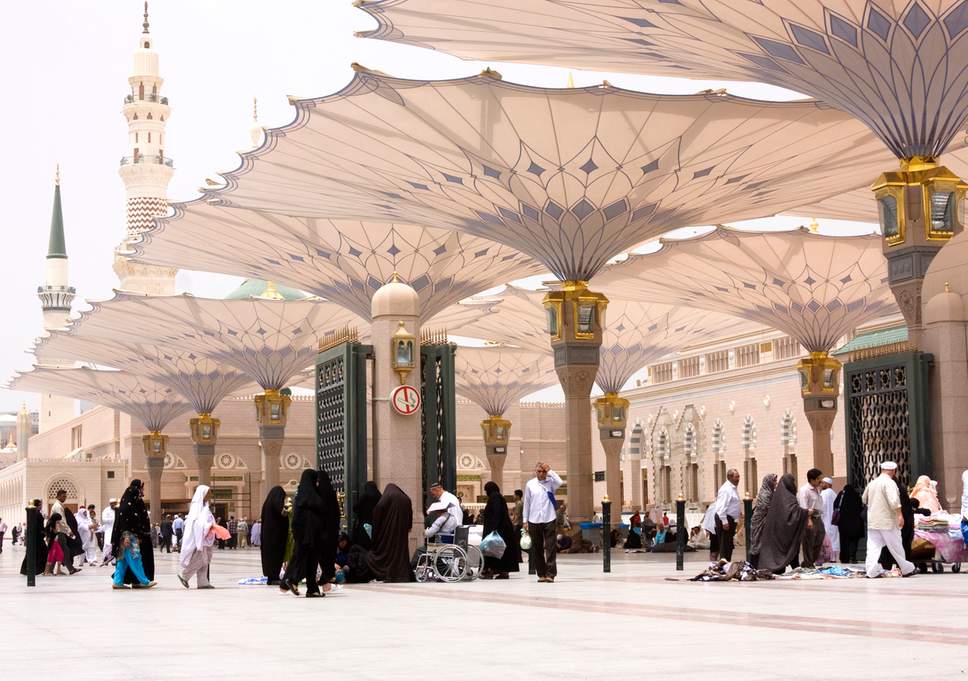 Mr Faeez Fadhlillah, Co-Founder and CEO of Salam Standard and Muslim friendly hotel booking portal, Tripfez outlined that the rapid growth figures of Muslim travel sector reveals that it is playing a significant role in the economic wealth of Middle Eastern countries presenting exciting opportunities for the Middle East and destinations across the globe promising a boost in GDP, tax receipts and job creation. He further stated that one in three people worldwide will identify as Muslim by 2060 with a growth of 70% compared to the world average of 32% where it will be foolhardy to disregard this trend.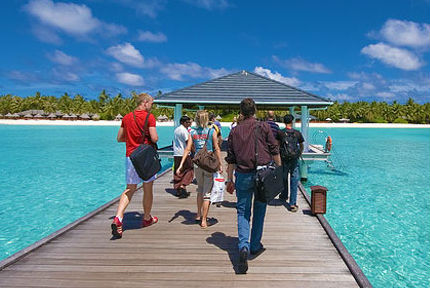 The Maldives is also a country with the increased potential to develop the Muslim travel industry. The Maldives is also an attraction for Indonesian and Malaysian tourists being one of the largest Muslim populations in the world. Moreover, being a 100% Muslim nation, the Maldives can attract Muslim tourists more easily while the country already takes care of factors such as labelling and keeping foods that are not 'Halal' separately. Therefore, with proper planning and advertising, Muslim travel industry can be a success in the Maldives.