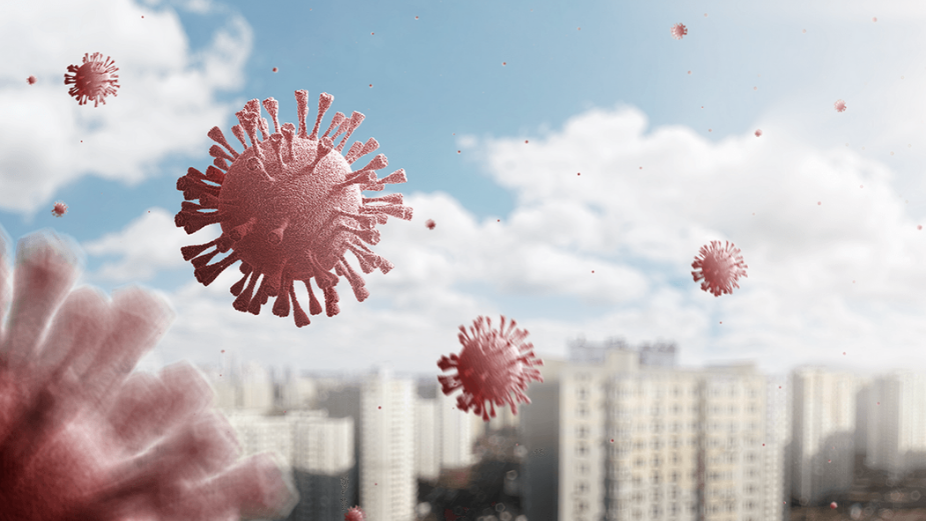 The Covid-19 pandemic has been a wave of destruction in the business world, imposing a huge financial challenge on the firms and completely destroying small firms. However, the situation is fortunately improving and industries are slowly coming back on track.
During the crisis, businesses have been taught many hard lessons. Here are 4 of the most valuable ones:
Be Prepared for the Unexpected
A year ago, who knew we'd be in such a situation. When the first human cases of COVID-19 were first reported by officials in Wuhan City, China, in December 2019, it took the whole world by shock. Businesses need to have a plan as disasters can strike at any time.
Cash Cushion
A cash cushion is a balance of money that you keep in your checking account to protect yourself against insufficient-fund penalties and overdraft fees.  According to the CEO & Founder of The Roger Doumanian Corporation, it's important to build a cash cushion for your business that is equal to 12 months of your monthly overhead. 
Health is Real Weath
"It is health that is real wealth and not pieces of gold or silver"- Mahatma Gandhi. The pandemic has made us realise the importance of being healthy and businesses were reminded that they need to show care and tell the employees that they matter to the company. It has intensified risk management, requiring managers and workers to adapt themselves to remote work, learn new technology, and find ways to support consumers and clients.
Remote Working
Looks like businesses still run smoothly, sometimes even better, when employees are allowed to work from home. This is one way the world may change forever. Slack's Future Forum research of 4,700 knowledge workers found the majority never want to go back to the old way of working. Only 12% want to return to full-time office work, and 72% want a hybrid remote-office model moving forward.