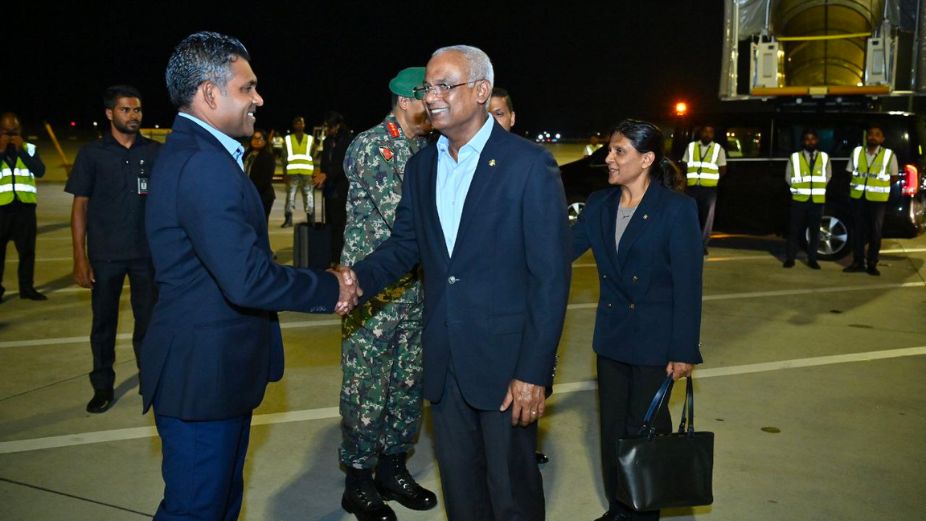 President Ibrahim Mohamed Solih and First Lady Fazna Ahmed have left for the United Kingdom to attend the coronation ceremonies of Their Majesties King Charles III and Queen Camilla.
Some 2,000 guests, including global royalty and world leaders, will be at Saturday's event in central London, with huge crowds lining the route to and from Buckingham Palace.
In addition to being the king of Britain, Charles is also the head of the Commonwealth, a voluntary association of 56 independent countries with 2.5 billion people.
During his official visit to the UK, President Solih will also attend the Commonwealth leaders' summit and a reception with heads of state.