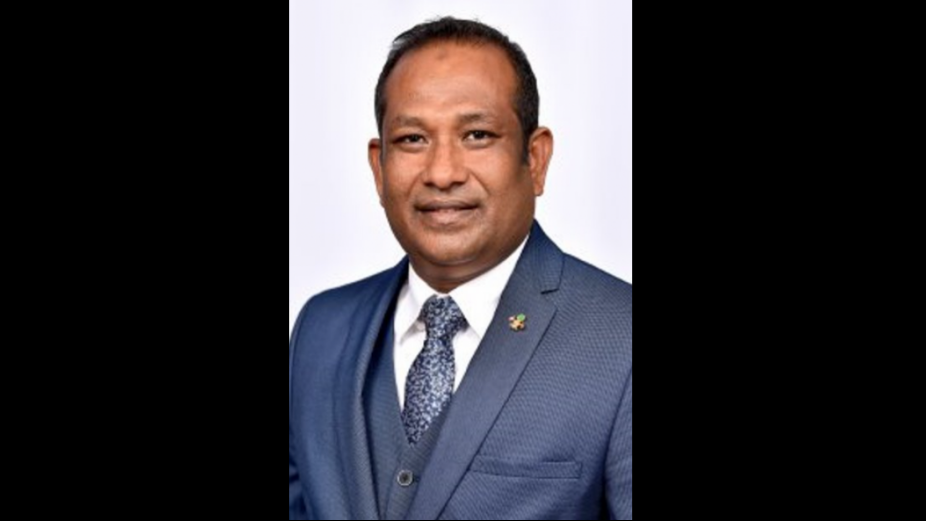 President Ibrahim Mohamed Solih on Wednesday appointed Ibrahim Rasheed Aboobakuru to the post of State Minister in the Ministry of Tourism. Ibrahim Rasheed Aboobakuru holds a Master of Business Administration from Bolton University, United Kingdom.
Ibrahim Rasheed Aboobakuru previously served as the Managing Director of the Greater Malé Industrial Zone Ltd. He also held the positions of Deputy to the Minister of State for Home Affairs and State Secretary to the Secretariat of the North Central Province.
With the new appointment, Tourism Ministry now has two state ministers; Ibrahim and Dr. Ahmed Salih.