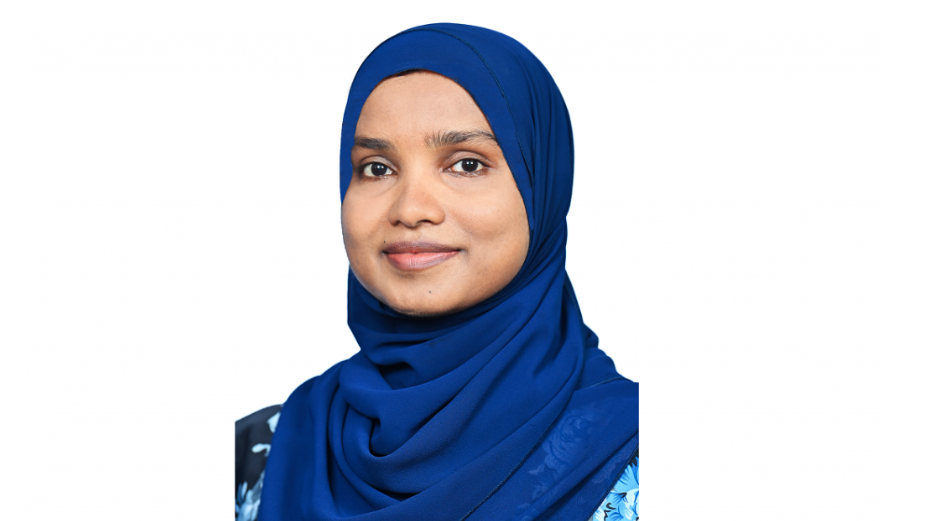 President Ibrahim Mohamed Solih appointed Ms Fathimath Salaha as the Chief Internal Auditor on Thursday, April 13, 2023. President Solih made the appointment under Section 44-2(b) of the Public Finance Act (Law No. 3/2006) at the deputy minister level.
Ms Salaha became a member of the Chartered Certified Accountants of the Maldives in 2023. She is also a member of the Association of Chartered Certified Accountants (ACCA) of the United Kingdom (U.K.) since 2014.
Before her new appointment, she served as the Chief Audit Executive at the Ministry of Finance. She had also previously served as the Manager, Finance and Accounts at TradeNet Maldives Corporation Ltd. and as Manager, Financial Institutions Audit at the Attorney General's Office.