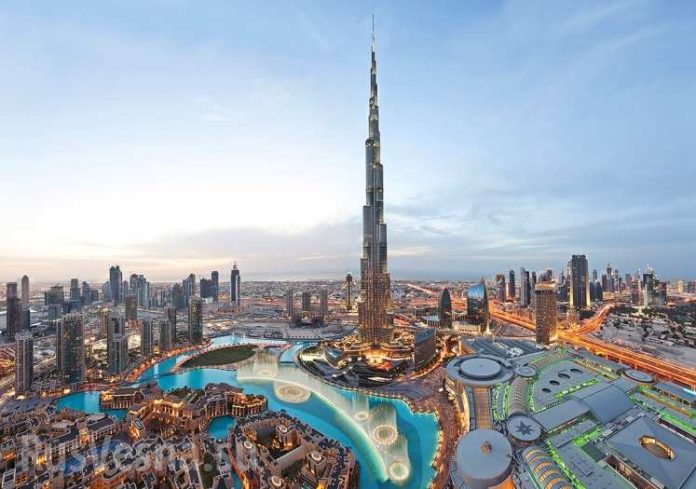 The Hospitality industry has been growing rapidly around the world where the sector is estimated to change a lot in the coming years. 
The hospitality industry of countries such as United Arab Emirates (U.A.E), Qatar, Oman, Saudi Arabia, Bahrain and Kuwait are already experiencing the change where 53% of the new hospitality projects have affordable hotels offering excellent services while the affordable hotels' sector has a majority of 72% in refurbishment projects.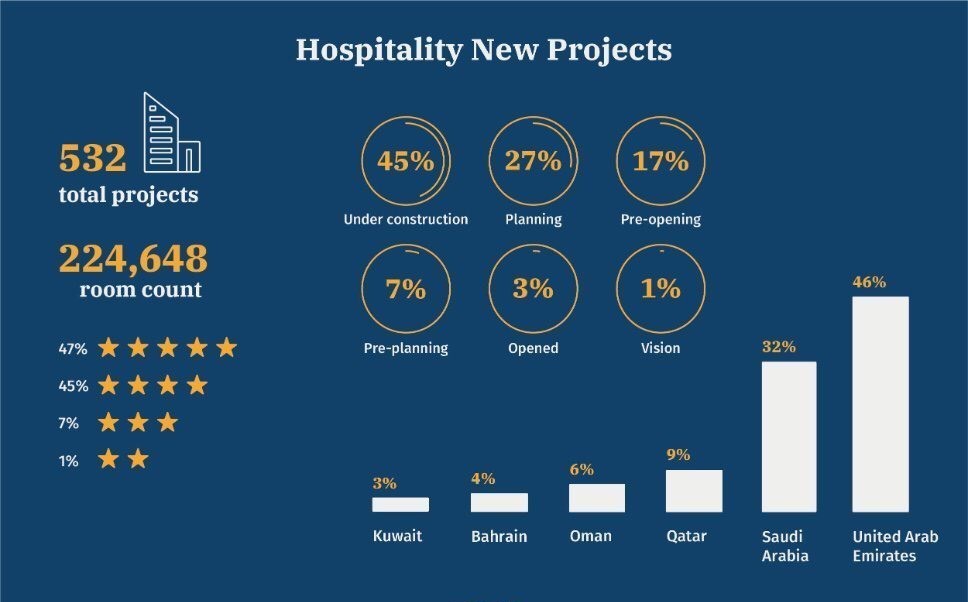 The majority of the projects are taking place in the United Arab Emirates by having 46% of 532 new projects and 66% of 485 refurbishment projects. Dubai's hospitality sector is among the fastest growing top global performers estimated to reach USD 7.6 billion by 2022 with an estimate of over 25 million tourists according to the GCC Hospitality Industry 2018.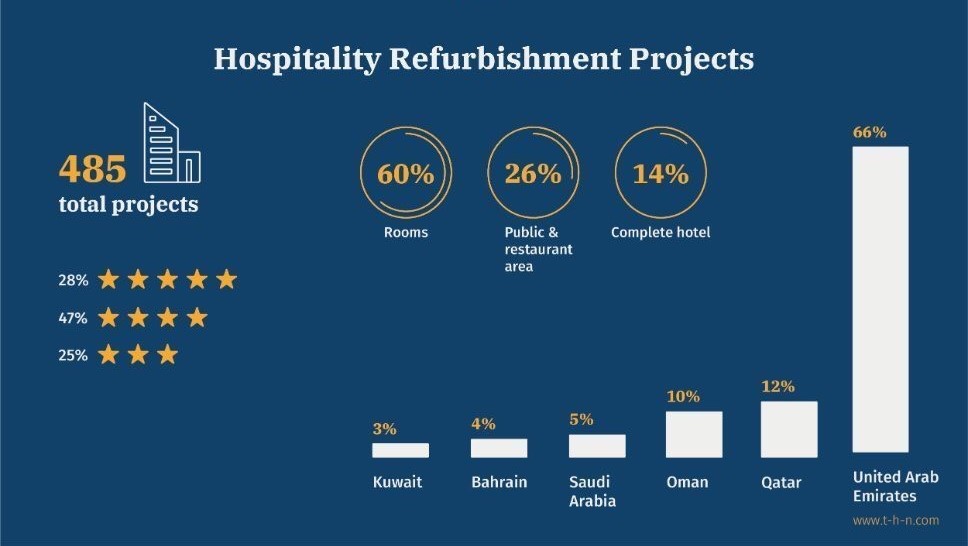 The key factors for the growth include the rapidly growing demand from middle-class income groups of India and China as Dubai also introduced new visa procedures for tourists of both nations for more convenience allowing the numbers to grow further. Hence, potential investors are also focusing mainly on the affordable hotels' sector.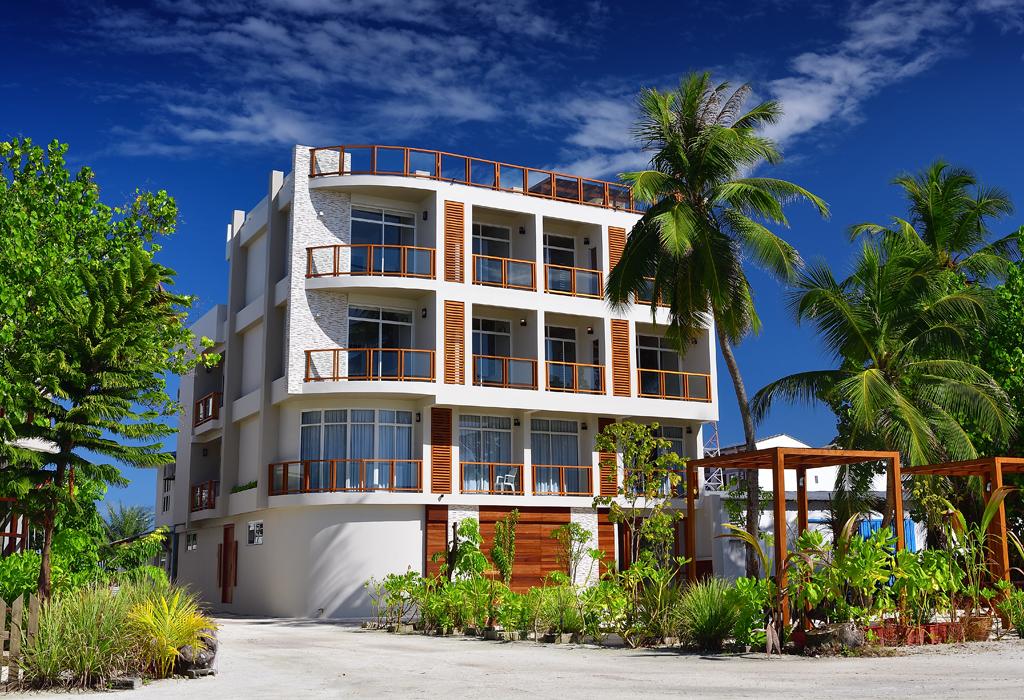 The Maldives is also one of the famous destinations of the world hospitality sector consisting of over 130 luxurious resorts and more than 500 guesthouses for budget travellers whereby making it one of the best destinations for budget travellers such as from India and China. Majority of the tourists visiting the Maldives are from China. Maldives Marketing and PR Corporation (MMPRC) estimates 7.5 million passengers will arrive with the new runway of Velana International Airport.