Amidst the global wide social distancing and quarantine instructions and lockdowns in several countries has led to a surprise hit in the online video-sharing App TikTok.
TikTok is one of the most popular video-sharing App with more than 2 billion downloads globally. TikTok's sudden rise in global popularity is very much due to COVID-19 and lockdown.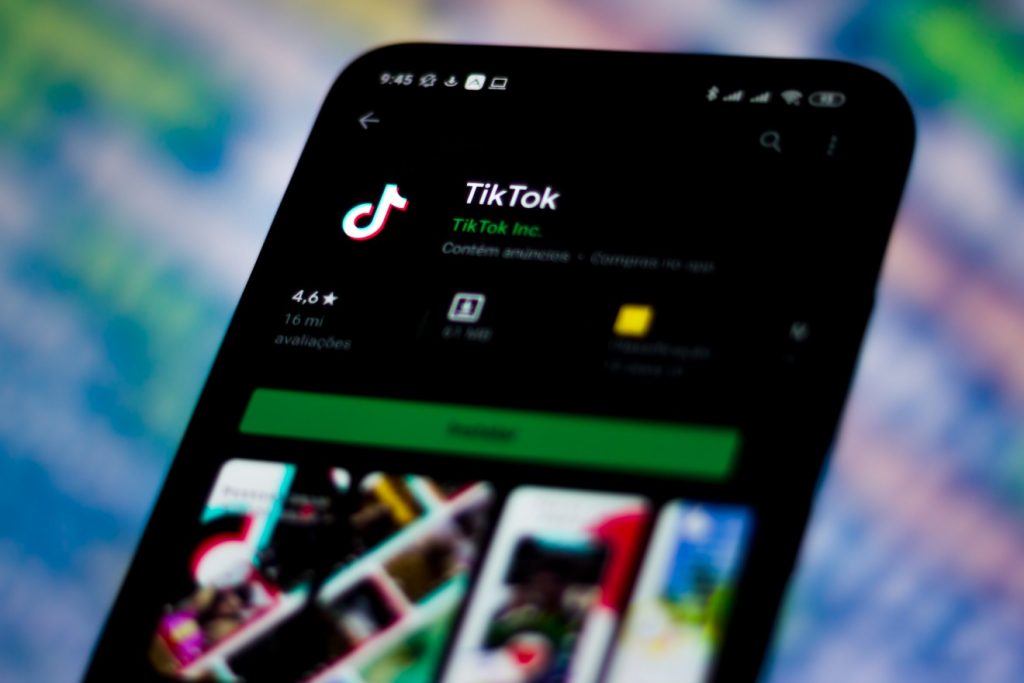 Before the pandemic, TikTok was a popular App among the teenagers however, after the pandemic it is been used by all members of the family. From teenagers to middle age people are conquering the TikTok during the lockdown.
A mobile industry analyst Sensor Tower has stated that one in three Brits has TikTok downloaded in their devices.
Being a TikTok influencer is now a viable career with people quitting their jobs to be a content creator in TikTok. In addition to that, some of those who have lost their jobs due to pandemic are also opting for becoming a TikTok influencer.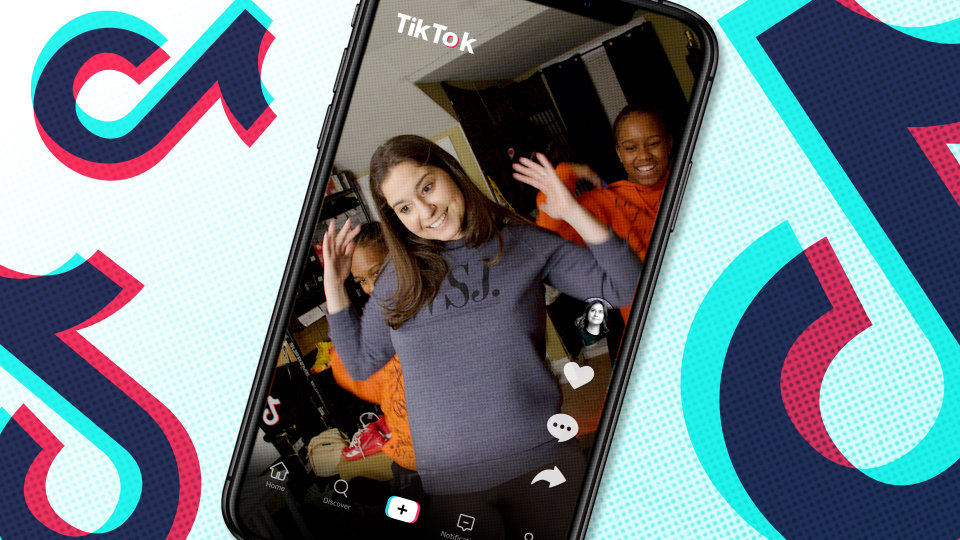 One of the reasons why TikTok has risen high in popularity during lockdown is that TikTok is primarily an indoor platform. Previously also TikTokers film indoors unlike Instagram influencers who post in front of a rotating backdrop of cocktail bars and tropical beaches.
Healthcare workers across the world have also turned to the App. They have been using this app in their free time doing dance routines and also to convey important messages regarding the virus.
Many people are predicting in the upcoming days, Gen Z will move from Instagram to TikTok, as millennials dumped Facebook in the 2010s. Lockdown has led to already a popular App to become a global sensation,