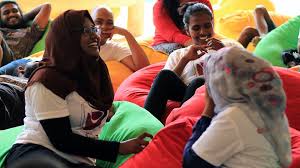 Miyaheli, a social innovation camp for Maldivian youth was concluded on Friday.
The camp aimed at youth aged 13-18 years, which gave the participants an opportunity to make their ideas a reality. It also aimed to bring together the youth, mentors and ideas to create tech-based and non-tech based social innovations.
This years camp was focused on eliminating barriers faced by Persons with Disabilities (PWD). A particular focus was given to physical or environmental barriers, communication barriers, and attitudinal barriers.
PWD's are often marginalized and have limited accessibility for transportation, public services, education, health, and employment opportunities.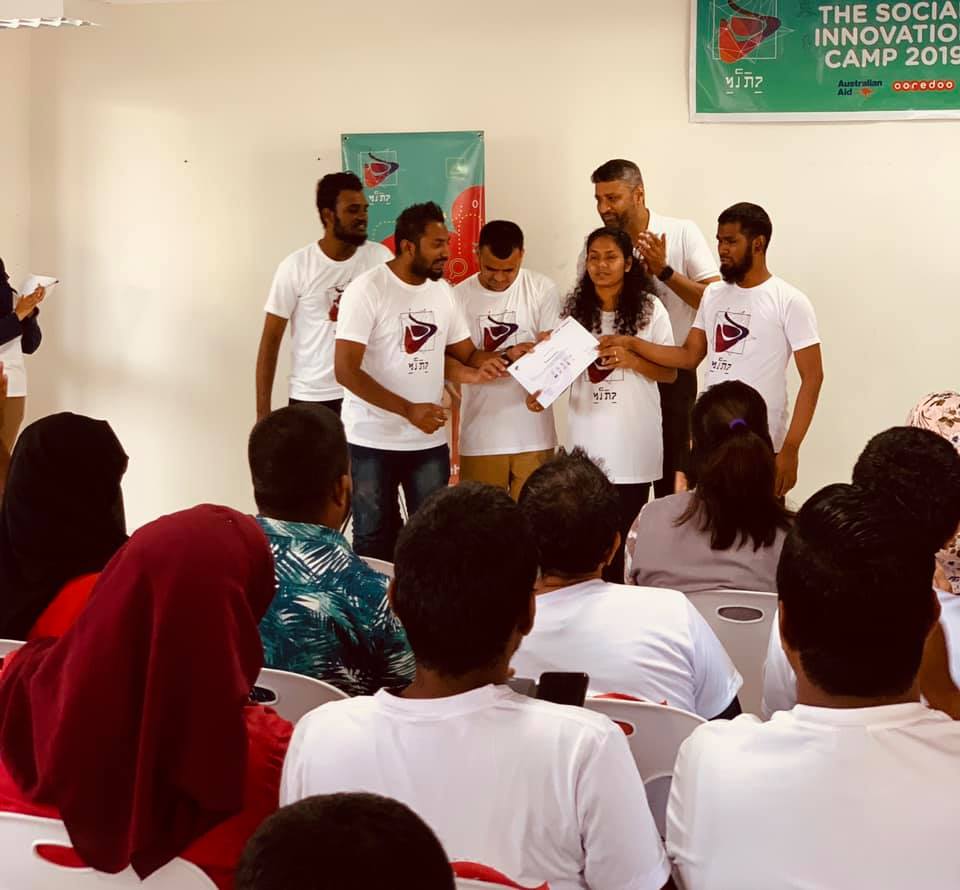 Five teams that took part in the camp competed against each other and presented their ideas to the judges. The winning team and the runner-up team were awarded seed funding and enrolment in the Youth Co: Lab Regional Springboard Programme.
Miyaheli offers a chance for the youth to work towards solutions that are inclusive and accessible for all while gaining entrepreneurship and innovation.
Miyaheli camp is a collaborative effort by United Nations Development Programme (UNDP), Ooredoo Maldives, Ministry of Gender, Family and Social Services, Ministry of Youth and Community Empowerment, Youth Co:Lab, Maldives Association of Persons with Disabilities, Maldives Deaf Association, Blind and Visually Impaired Society of Maldives and Wellness Association of Maldives.