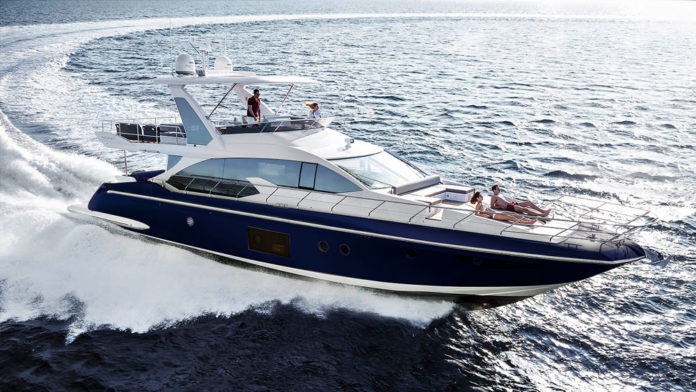 The St. Regis Maldives Vommuli Resort has launched their own luxurious yacht. The five-star Starwood property has commissioned a custom-made Azimut Flybridge 66 and is expected to sail soon.
Named Norma Three, the Azimut Flybridge 66 is the first Azimut model to be specially commissioned by a hotel as well as one of the world's most technologically advanced ships, making it ideal to cruise the waters of the Indian ocean.
Norma three cabins are outfitted with elevated furnishings and hotel room style touches, while shared spaces include cushy indoor and outdoor lounging and dining areas.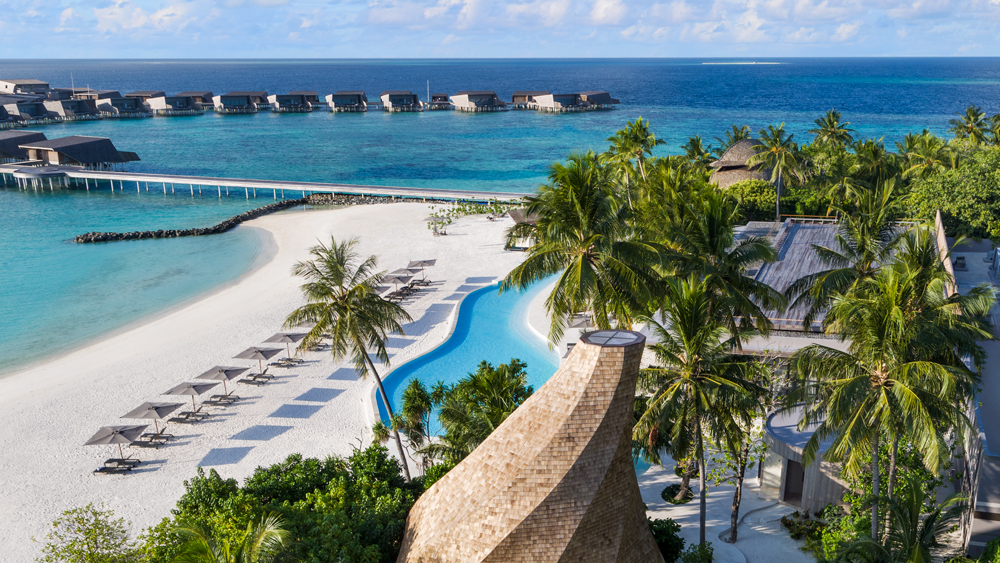 The yacht can host up to eight guests for day trips and sleeps six for overnight trips. Meals and the level of service on the Norma are on par with what guest's experience at St. Regis Maldives Vommuli.
The Norma is available for bookings by the hour, with a minimum of 4 hours (typically including 2 hours sailing time, and 2 hours to explore the waters). Hourly rates range from $1,950 to $2,500, depending on the season. Daily charters are available for up to 8 hours (with a minimum of 4 hours sailing time), and range from $14,000 to $18,000. Overnight stays start at $25,000.