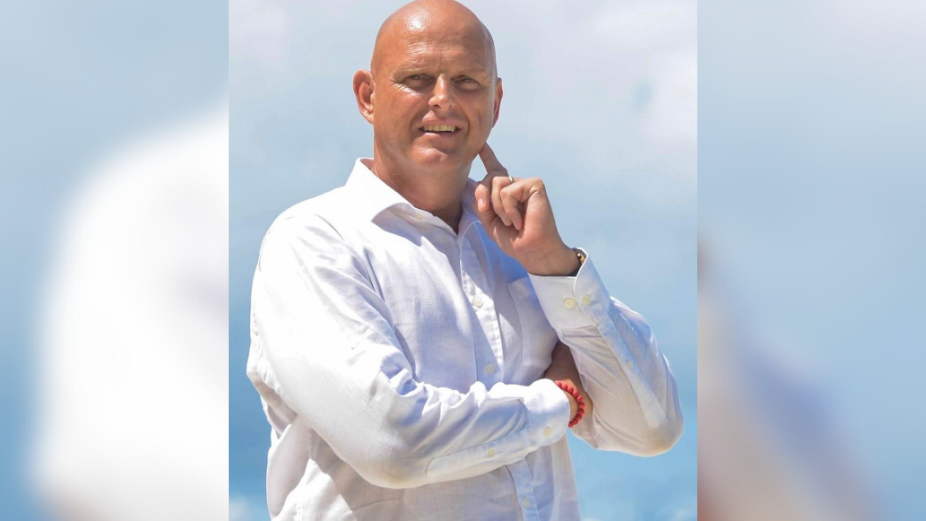 Ryszard Majewski has been appointed as the new General Manager of The Standard Maldives, a top-tier luxury resort located in the Maldives. With over two decades of experience in leadership positions in the hospitality industry, Ryszard has honed his expertise in managing complex locations worldwide, including the USA, Africa, Middle East, Europe, and Asia.
Prior to joining The Standard Maldives, Ryszard was on a sabbatical, during which he worked in a private capacity. He also served as a Cluster General Manager for FLC in Quy Nhon, Vietnam, where he was responsible for the overall operations of the resort, including pre-opening projects and existing renovations.
Ryszard has also worked as an Asset Manager Consultant for Optimum Hospitality and as an Asset Manager for iSanook Resort & Suites in Thailand. In these roles, he has provided valuable advice on maximizing revenue, occupancy, and guest satisfaction, while implementing structures, SOPs, food and beverage menu engineering, branding, marketing, and sales strategies, as well as maintaining high standards.
In addition to his extensive experience, Ryszard has also held leadership roles as a Cluster General Manager for Olhuveli Beach and Spa Maldives and as a General Manager for Kurumba, Maldives.
Ryszard has received numerous accolades in his career, including the prestigious No. 1 All-Inclusive Resort in Asia and No. 10 All-Inclusive Resort Worldwide awards from TripAdvisor, as well as the Elite Emerald award from Booking.com for the highest revenue contribution. With a proven track record of maximizing occupancy and revenue, implementing effective marketing and sales strategies, and maintaining high standards, Ryszard's appointment is a promising development for The Standard Maldives.