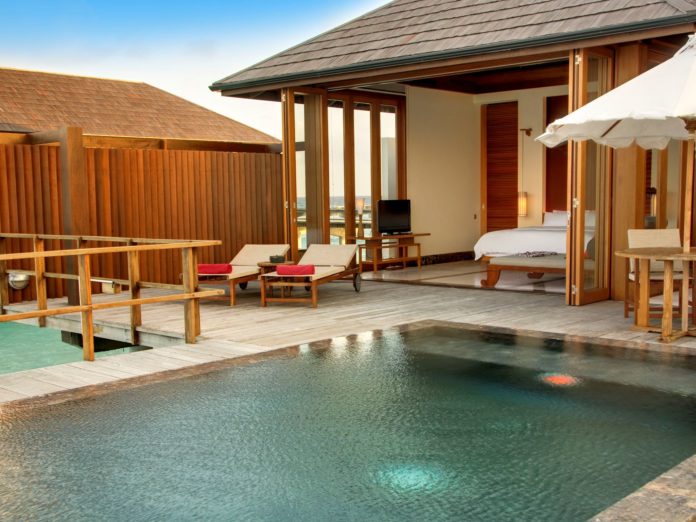 Following the tragic sequence of death of tourists this January, another tourist has been found dead in his villa in Paradise Island Resort on the night of 27th January 2019.
The victim this time is a 36 year old Chinese man who was pronounced dead previous to the transfer to ADK Hospital. Police remain silent regarding the matter and hence, no further details are understood on the matter.
This is the third death reported from Paradise Island Resort in the sequence of tourist demises this year. Previously, two tourist deaths has also occurred due to drowning tragedies in the month of January itself.