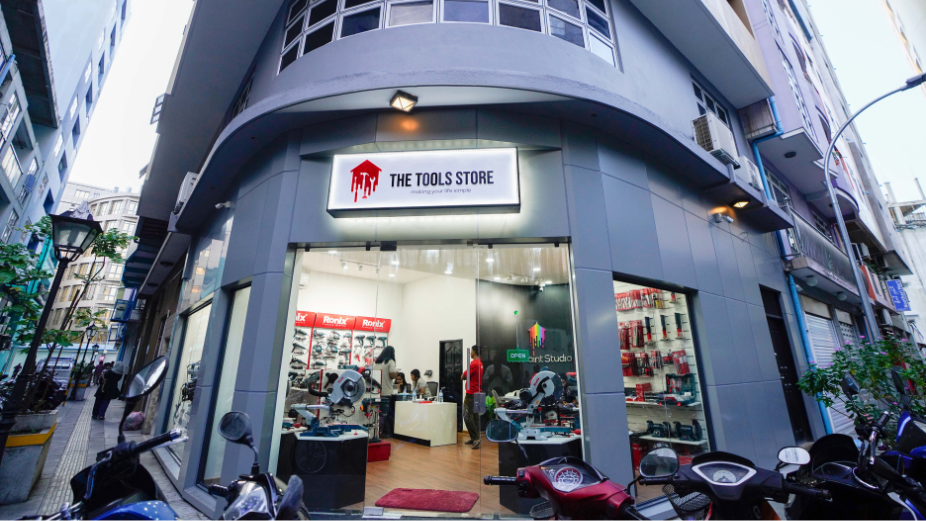 A brand-new hardware store, 'The Tools Store' has opened to simplify your life. Located in Fulooniya Magu, it offers high-quality hardware, paint, and construction accessories.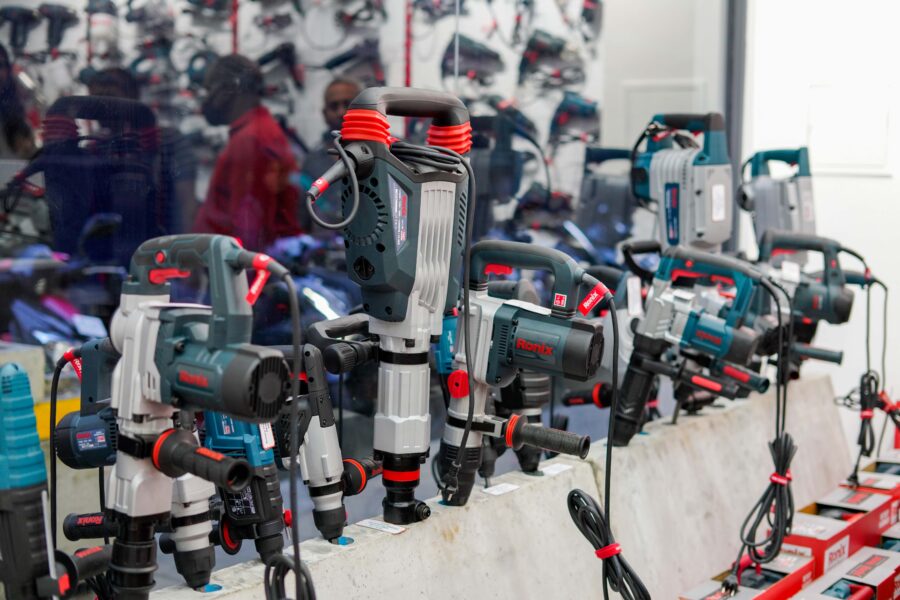 The product portfolio at the Tools Store includes construction accessories, hand tools, and power tools manufactured by Ronix. Aside from these tools, The Tools Store also sells Nippon paint with a wide spectrum of colors.
The store will be open from 9 AM to 6 PM and 8 PM to 10 PM.