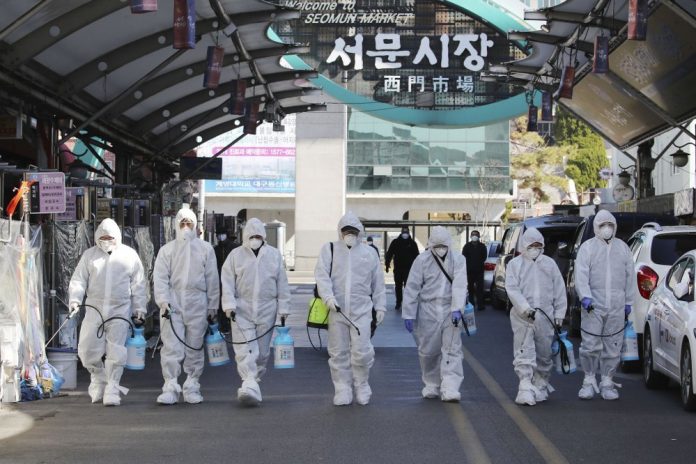 Amid the surge of Covid-19 cases with no clear link to China, the World Health Organization (WHO) has warned that the window of opportunity to stem the virus has been shrinking.
WHO chief Tedros Adhanom Ghebreyesus has been insisting the low number of cases in other countries presented a "window of opportunity" to contain the international spread. But on Friday he has stated the window of opportunity is narrowing, but there is a possibility of containment of the virus.
WHO has also said that over 75,500 people have been infected by the virus and 1,150 people have been infected outside of China and eight have died across 26 other countries.
A team of international experts by WHO had visited Beijing, Sichuan, and Guangdong, and would travel to Wuhan in Hubei province on Saturday.