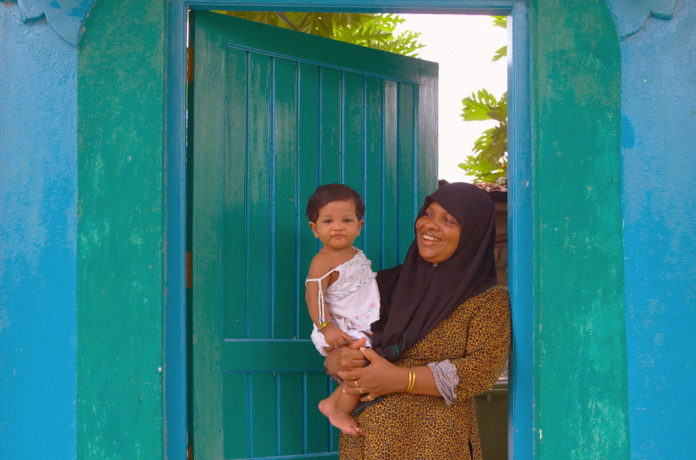 For many mothers, it is extremely difficult to concentrate on their children while working. Due to this, it is a common sight to see many children confused and bewildered during the holidays about what they can do. Hence, we contacted Mr. Ahmed Shafeeu, former State Minister of Education on his opinion on what these working mothers can do for their children during holidays.
1. Make a schedule for your children 
It is a common misconception people have that just because it is holidays, children are free to do whatever they like. This is extremely wrong. Holidays though it may be, children are still children and are still growing up. You need to instill things in them for the habits to last in to adulthood. If you act too lenient with them, chances are they are more likely to go astray. So make a schedule and advise them to follow it. Include time to study, recite Quran, play educational games and such with someone to observe the child to see if they follow the plan. This will in turn make them more conscious of time and they are bound to try and follow routines and work to meet deadlines after growing up and joining work.
2. Have eventful weekends 
Working is stressful and takes up a lot of time out of your day. When you're a mother this means that giving time to your child becomes a difficult part of your life. However, this isn't a problem that cannot be overcome. You can utilize your weekends in the best way possible and spend the maximum amount of time that you can with your child(ren). Organize family outings and release the pent up stress from the weekdays.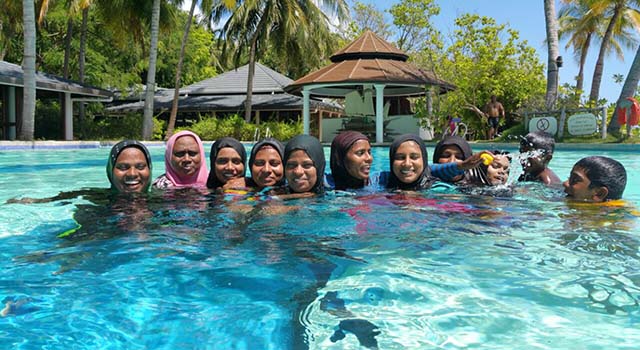 3. Teach them new skills
Though many students are always excited for the holidays, they usually do not have anything to do in it. Hence, it is up to the parents to make sure that they do something productive. In order to spend a productive holiday, maybe consider asking your children to take some short courses where they can learn some unknown skill such as photography, art or swimming etc. Or rather than sending them to take a course at an institution, teach them something new at home itself. If the child is above some age, consider teaching them how to cook simple things or how to do simple household chores. It will come a long way.
4. Take your child to office 
Sometimes, some people even take their children to the office. Those who work in personal businesses can even set up a room for their children where they can spend time after school and be in your vicinity so that they can be observed. Even if you are simply an employee in your office, take your child there once in a while and show them what kind of work you do. This will help the child to learn how to socialize and also strengthen the relationship between you and the child since some feel extremely abandoned when mothers leave for work and they are left under the care of some unknown person or someone they aren't comfortable with.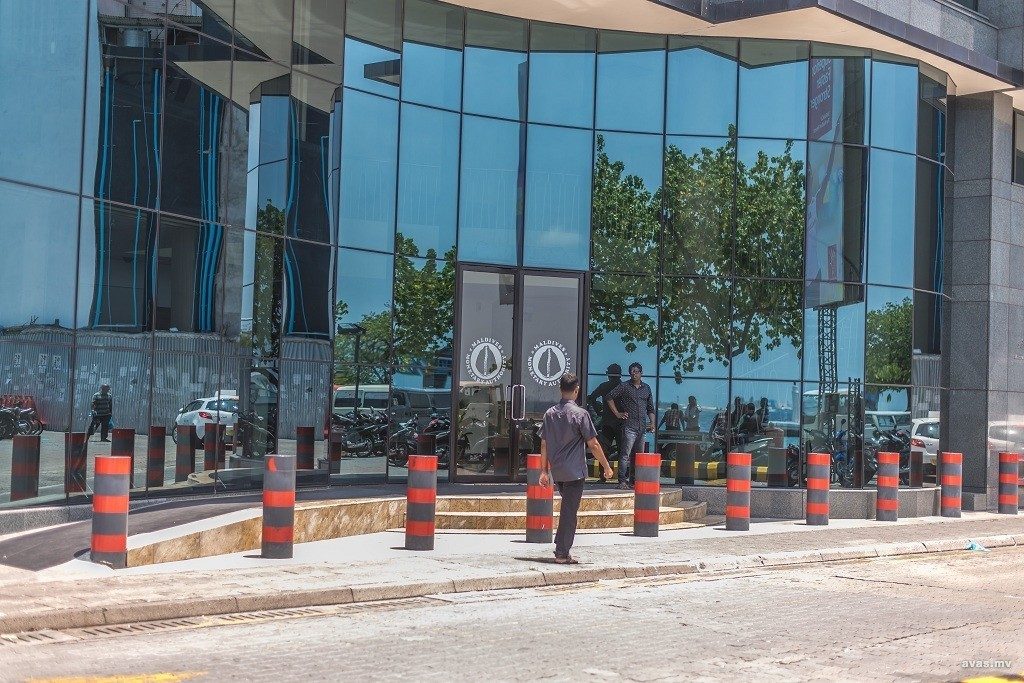 5. Help them obtain work experience ( for older children )
It is certainly easier for students to get jobs after school if they have some kind of experience along with good grades. The easiest way to obtain work experience is doing volunteer work. Volunteer work makes your resume look impressive and usually are excellent ways to convince the employers in giving you a job. In addition, if the child feels like earning their own money, it is also possible to send them to a part time job. Part time jobs won't take up a lot of their time and will also allow them to gain work experience.
Being a mother is definitely not easy. Neither is working as a mother. However, one of the most important thing is to make sure the child understands that you are desperate. In addition, you need to make sure the child feels like they are wanted. Due to lack of communication, being separated from the mother makes a child feel unwanted and end up with low self-esteem. In order to keep the relationship going, put in more effort to connect with your children and love them unconditionally.