Marketers have figured out the changes that the COVID-19 pandemic will bring to their brand's relevance to clients with the change in travel behaviours.
Travel was coming to a stop due to the restrictions where some campaign notes started appearing for the customers while live streams and excellent cooking videos were started with an effort to keep the travel and brands alive where those brands who do not follow stand to lose.
David Keen, CEO of Quo Global, a company focused on travel and hospitality branding stated that everyone will travel differently in the future where the priorities will be different and that it is time to revise and rethink all destination brands. Such as the recession going to make long-haul travel unaffordable while both leisure and business travelers will have more concern than before for health and safety. Hence, as we arise from this crisis, the perception will be impacted by the steps taken by destinations now.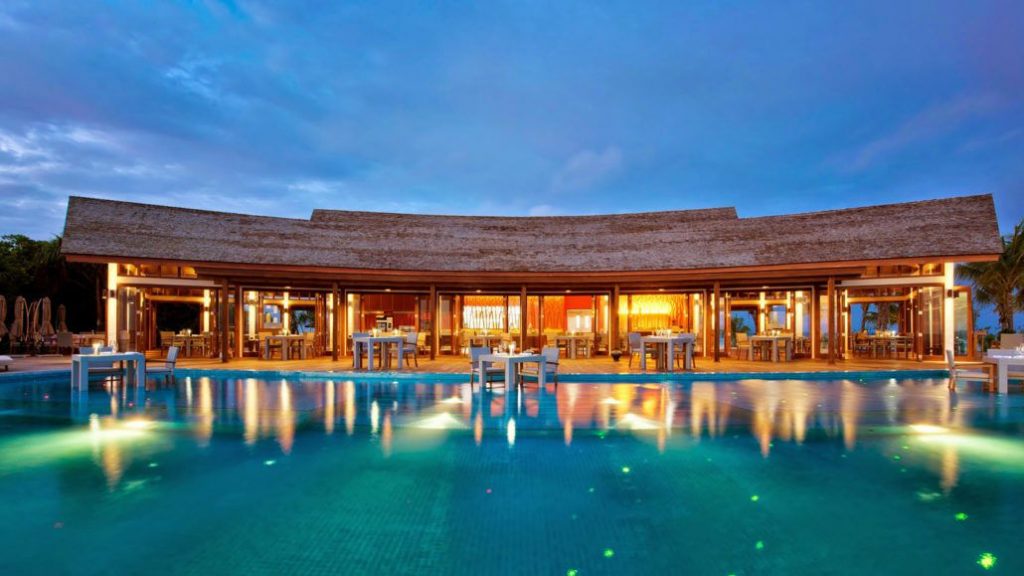 The responses to a question posted by Rafat Ali, Skift CEO/Founder reflects the perceptions of people thinking about post-coronavirus travelers. Such as Michael Frenkel, creator, Travel Conversations stated that by 2025, people will love to travel, connect and explore. But, will prefer most enriching and cost-effective ways. Thereby, the travel services offered then will be different than the past where technology and its ability to transform travel experience acts as a driving force for business-business and business-consumer perspective.
Moreover, some other responses reflected that people move to a new age and lifestyle where eco-friendly hotels and small resorts will be prefered over mega brands while stock market and profits should be replaced by hope, dreams and ethics. Such as Abu Dhabi, a emerging destination with natural sceneries away from the crowded cities while the international travelers will slowly test waters across emerging destinations and healthy choices with top affordable luxury, attractions and clean facilities. Hence, Abu Dhabi has doubled the efforts to provide safest conditions and highest standard of service and cleanliness which welcomed 11.35 million international visitors in 2018, a 10.5% increase over 2018. In addition, the Chief Marketing Officer of andBeyond, luxury African Safaris stated that 90% of guests opted to postpone instead of cancel while it is scheduled to open a river lodge in Bhutan in first quarter of 2021 where the key markets are interested in exploring nature to have a more meaningful, purposeful travel experiences.
Therefore, to become successful in future, companies should understand that brands will succeed with emotional relationship with clients to include trust and humility to which projects positivity for the destination's environment. Such as Thailand has innate love and deep caring for people while Singapore has the values of transparency. In addition, Shrimp Asia, a branding company urges to remember the words "Relevance and Differentiation" for the brand to survive during the difficult times. The Maldives is among the top tourist destinations in the world with extraordinary underwater scenery, clean water and beautiful beaches across the islands where the resorts provide excellent services. Although the current situation has a huge impact on the tourism industry of Maldives, it is likely to recover after COVID-19.