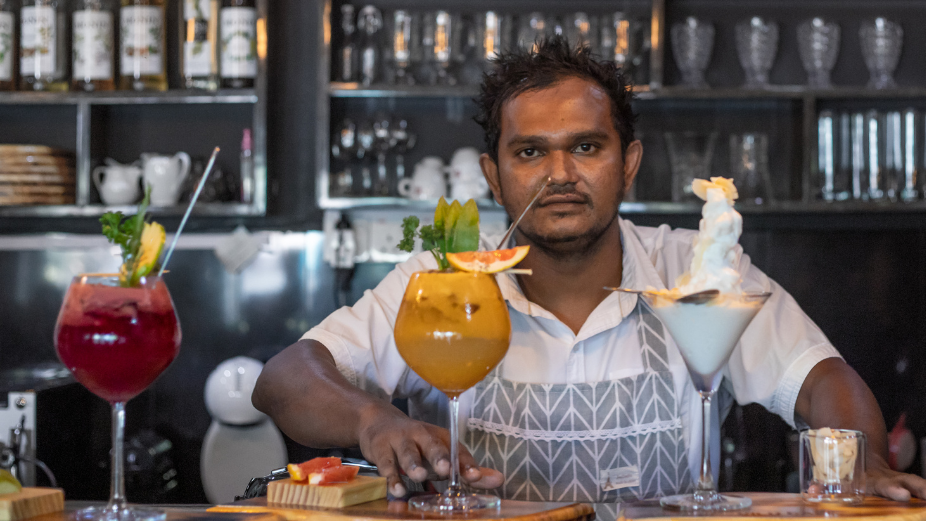 Although you might have heard of detox drinks, many times people seem to misunderstand its effects. In simple words, detox drink is where health and fitness meet good taste and it has taken the fitness circuit by storm.
Boost your immune system and treat yourself to a delicately crafted selection of Detox Drinks. With healthy and freshly-pressed ingredients and no artificial flavouring, Vilu Rest has 5 Detox Drinks created by their International mixologist, Badheeu Hassan.
Detox Energy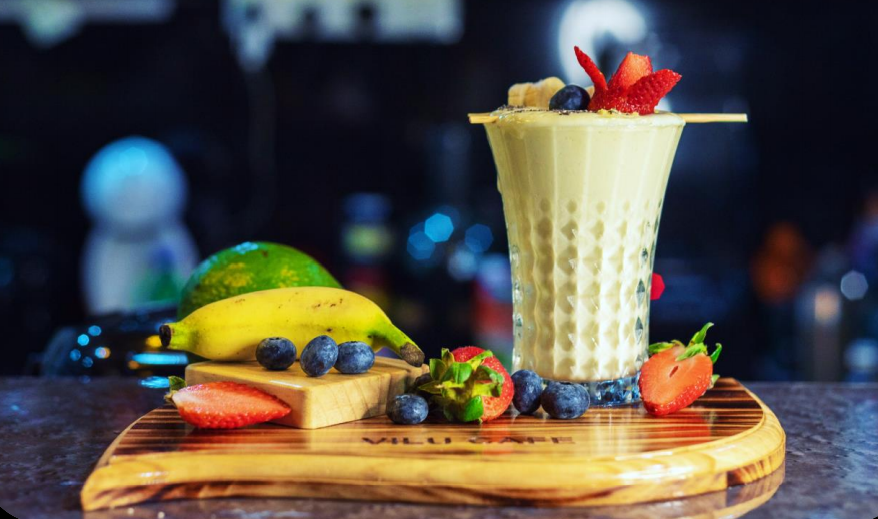 This drink is specifically created with ingredients to boost your energy levels and maintain a healthy digestive system. By helping eliminate waste toxins from your body, your vital organs are cleansed and it enables the liver to function at its best.
Detox Nourish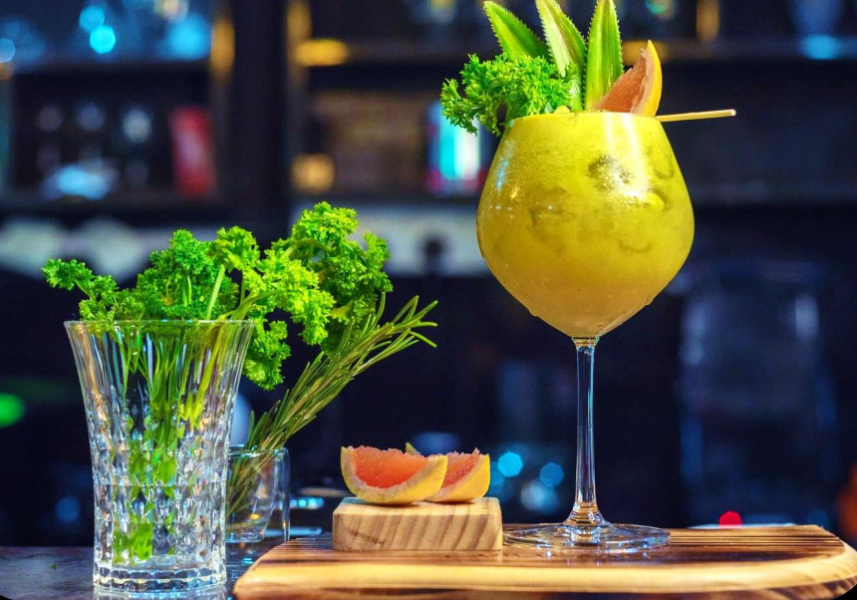 With 'detoxing fruits' like Grapefruit and Pineapple, "Detox Nourish" boosts your metabolism to support a healthy weight loss. These fruits contain enzymes that improve the liver's natural detoxification process and become more efficient at burning calories by utilizing your body's stored fats.
Detox Cleanse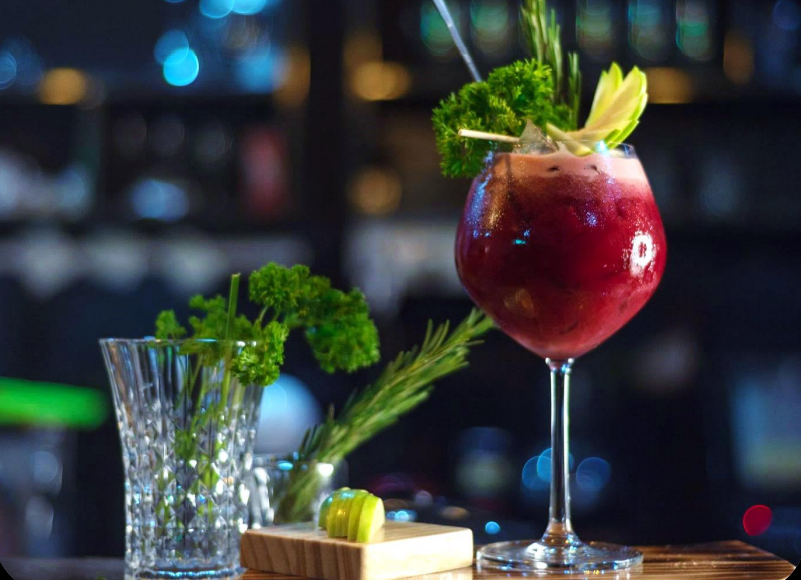 Cleanse your body of all toxic waste and enhance your organs' functioning. Our "Detox Cleanse" drink is a carefully crafted balance of taste and benefits. While reducing inflammation, it also improves your skin and liver function. With your energy boosted and smoother digestion, feel lighter for the rest of the day
Detox Aromatic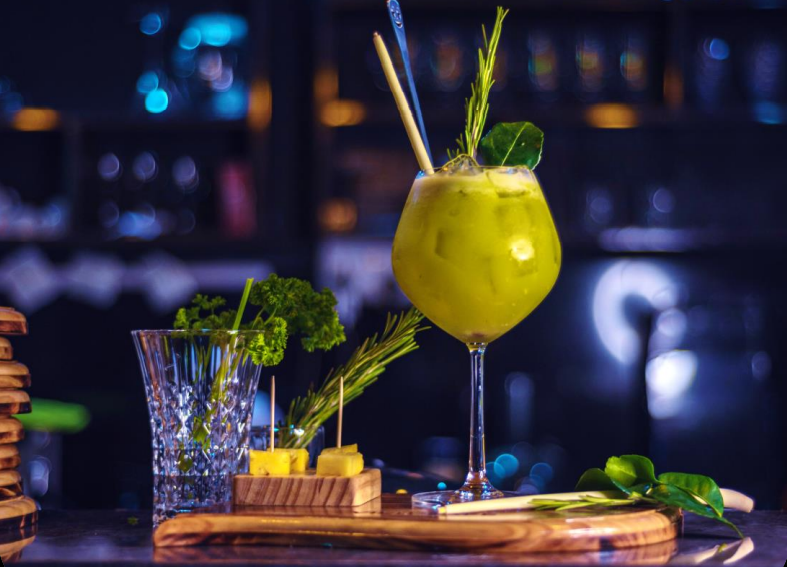 Aromatherapy is widely known to have anti-inflammatory and antibacterial properties that treat various skin issues. It nurtures the body's systems and enhances the natural detoxification process. This drink harnesses your ability to repair and heal the body by creating a healthy nutritional balance. Along with its soothing aroma, tantalize your taste buds with this mixture of freshly selected ingredients.
Detox Fat-burner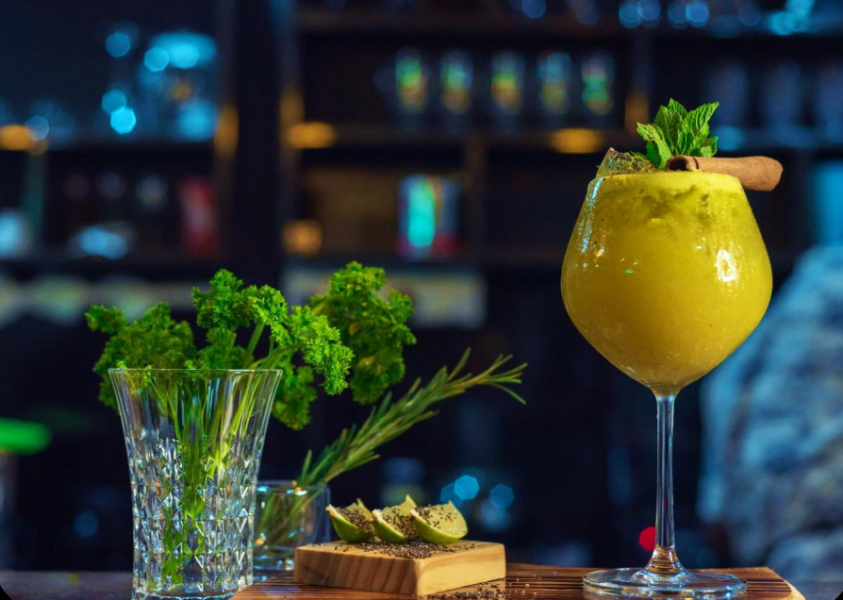 Detoxing to boost weight loss has been increasingly popular over the years. In-cooperating a healthy and fresh drink to your daily meals can rev up metabolism and your immune system. Loading up on the vitamins, minerals and antioxidants in our "Detox FatBurner" can help you achieve your weight loss goal much faster.
Vilu Rest is luxuriously situated in Hulhumale' Maldives, just 2km (a 10-minute drive) away from Velana International Airport.