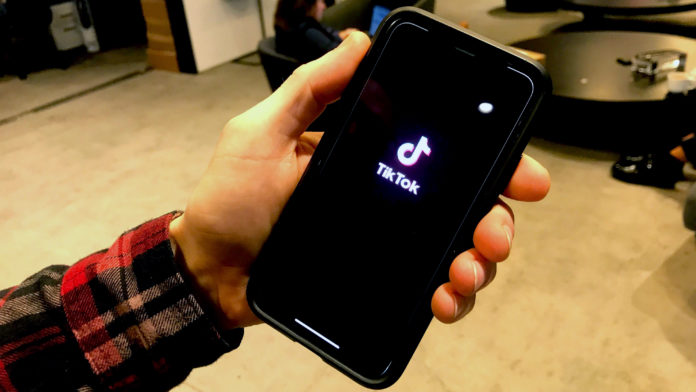 For those who don't know what TikTok is, it is a destination for short-form mobile videos. As per the official description of TikTok on LinkedIn, their mission is to capture and present the world's creativity, knowledge, and moments that matter, directly from the mobile phone. TikTok enables everyone to be a creator and encourages users to share their passion and creative expression through their videos.
TikTok has dominated the world and there are demographics that support the aforementioned statement. As per statistics in an article published in mediakix, the app was downloaded more than 660 million times in 2018. It is also known to be more popular among Android users than iOS users. TikTok has become an ideal tool for making songs viral and is the origin of many a challenges which rose from the songs. Such viral challenges seen in 2018 include #InMyFeelingsChallenge, made off Drake's hit song of the same name and #IdolChallenge which was based off global boygroup BTS's song, Idol.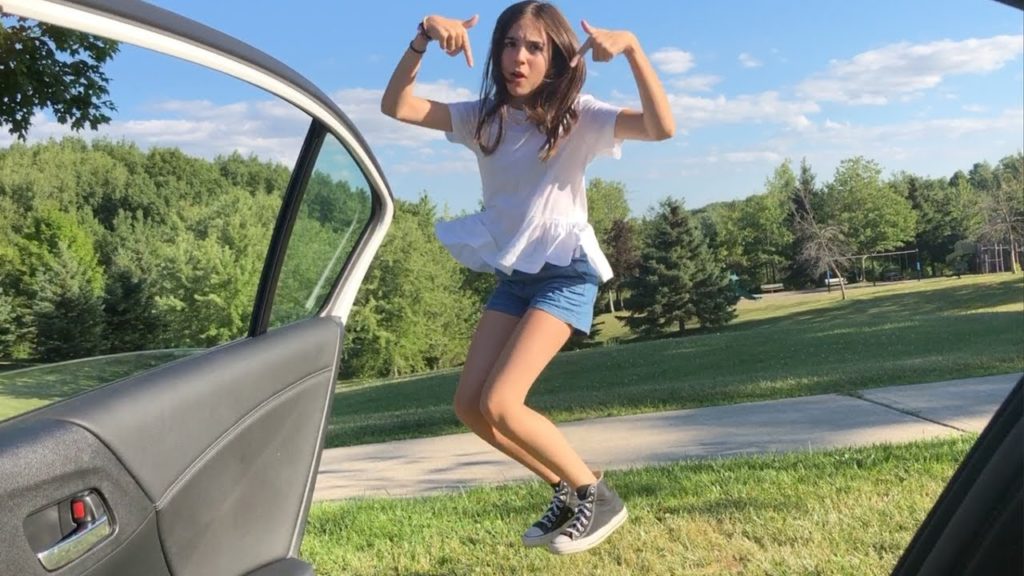 Maldives too, has fallen victim to TikTok, and has captured the hearts of many Maldivians. There is a Facebook/Instagram page by the name TikTok Maldives, which has videos from the Maldivian TikTok community where videos of hidden talents in Maldives are shared. We see Maldivian women and men of diverse ages sharing their content and showcasing their talents through the video-sharing app.
With the extreme popularity of the app in Maldives, many have come forward without hesitation and showcased their true sides. This, however, has become a problem in some cases such as one particular young man who acted in girlish ways, which is frowned upon in the society. Due to such cases, many have proposed the app to be banned in the country as some are going against the values of our society. What do you think? Should TikTok be banned, or should the app be allowed to continue in the future?