TikTok has officially introduced the brand's new platform "TikTok For Business" to serve as home to all its current and future marketing solutions for brands.
The new platform will include access to TikTok ad formats, including marque product, TopView, which is the ad that appears when the TikTop app is first launched. Also, the platform includes Brand Takeovers, In-Feed Videos, Hashtag Challenges, and Branded Effects.
Brand Takeovers are the three to five-second ads that can either be a video or an image while In-Feed videos can be up to 60 seconds in length and run with sound on. In addition, Hashtag Challenges allow brands to participate in the user community by inviting TikTok users to create content around a hashtag of their choice including Hashtag Plus which also adds a shopping feature to this experience.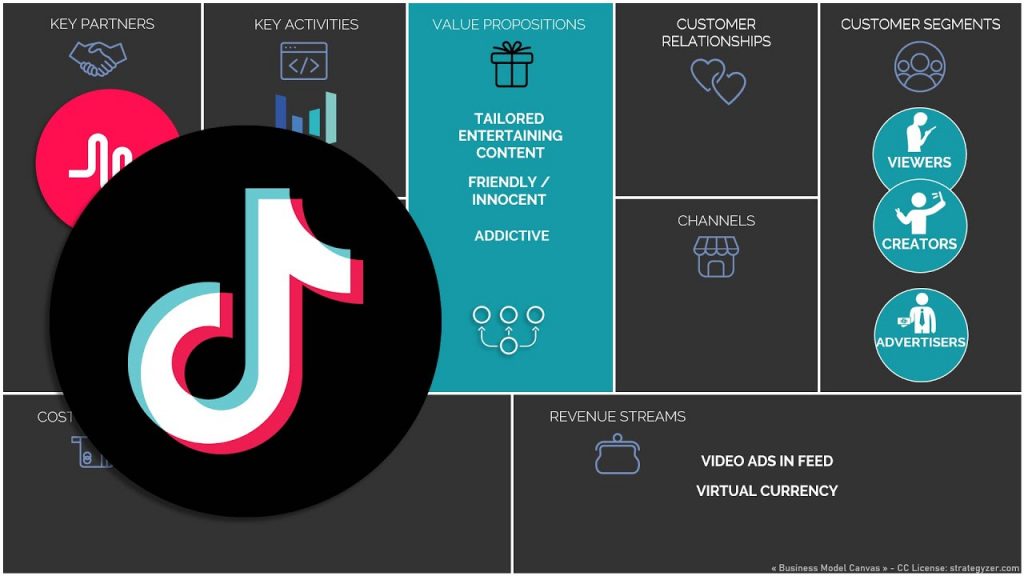 Moreover, Branded Effects allow brands to insert themselves more directly into content creation experience where a brand or product can be added to a video in 2D or 3D and even AR format I either foreground or background of the video which can be combined with Hashtag Challenges to boost engagement with the brand. Unlike other marketing products of TikTok which were also provided before separately, the new AR effect, "Brand Scan" would be a direct challenge to Snapchat's Sponsored Lens and Word Lenses AR formats while all the services are now under one umbrella.
The company is also launching a new e-learning center that will help marketers learn about TikTok and its ad offerings with product guides, resources, and creative best practices to help them launch successful campaigns. TikTok doesn't publicly disclose the pricing of ad tools and solutions which is based on what the brand wants to achieve and scope of the campaign. Besides, Digiday recently reported that TikTok's ad rates on a CPM basis have been cheap amid the recession compared to Facebook. Hence, with the new platform, TikTok to be a place for marketers to experiment alongside other social platforms, like Snapchat, Facebook, Instagram, and Twitter.
The revenue of TikTok had been growing drastically where a report in January claimed that the revenue may skyrocket over 300% by Q4 2020 while the recent reports show that TikTok's U.S. revenue is expected to hit USD 500 million this year. Katie Puris, Managing Director of Global Business Marketing for TikTok stated that the new platform aims to embrace the creative, positive, and real moments that make our society special with solutions for businesses where brands bring immense value to the user experience.