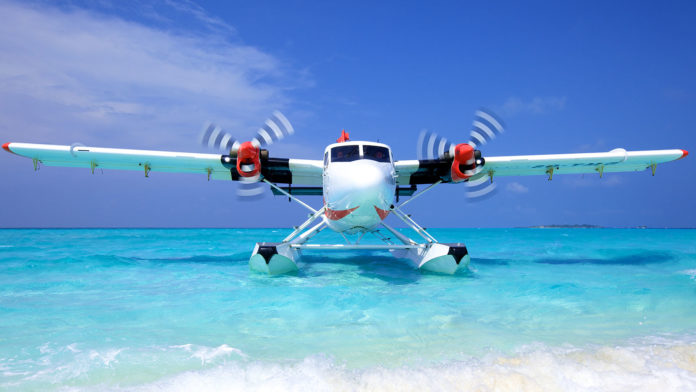 The largest seaplane operator in the world, Trans Maldivian Airways, along with a Singaporean company SATS are planning to bid on and purchase part of the Sri Lankan national airline.
According to media sources and the Sunday Times of Sri Lanka in particular, with the Sri Lankan Government's decision to privatize the country's national airline, many companies have come forward and shown interest in purchasing the airline.
Maldivian based TMA along with SATS have come forward wit a $5 billion bid from the Super Group Partners (the joint venture company) that would enable them to acquire as much as 80% of the company. The company is set to pay the amount during a period of 10 years. Reports say that the company has received 68 points in the rankings is one of the top runners in the race to acquire the airline.
Sri Lankan Airlines has been hit with a financial crisis along with numerous debts and the airline is in chaos. As a result the government decided to sell the shares there by making it a privately owned company. The company's budget subsidiary has also been stopped with all new aircraft purchases have been cancelled as well.
Although the sale has been put up, international airline laws prohibit a country in selling more than 45% of its shares. If Super Group succeeds in the purchase Srilankan would lose the title as the country's national airline.