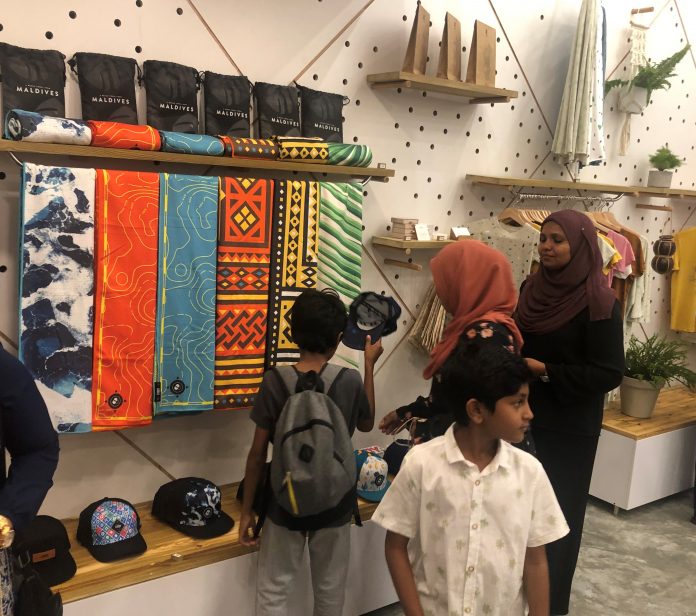 Local apparel brand, Toddy Inc. has officially opened its flagship outlet at The Marina at CROSSROADS Maldives on November 16th, 2019 under the slogan "Toddy x Party".
Founded in 2009, Toddy Inc. is a 100% locally owned and operated apparel related company that seeks to tell the untold story of Maldives through its unique t-shirts, souvenirs and other products.
The event saw live music by local musicians Shiuz, Nish Nashid and Symbolic Records. There was a special storewide discount of 20% on all products including two new additions which will also be available in their showroom at STO Trade Centre (in Malé).
According to Toddy, prices are the same for both locals and tourists. One of their aims is to make Toddy an internationally recognized brand and also provide a platform for local artists to showcase their unique talents.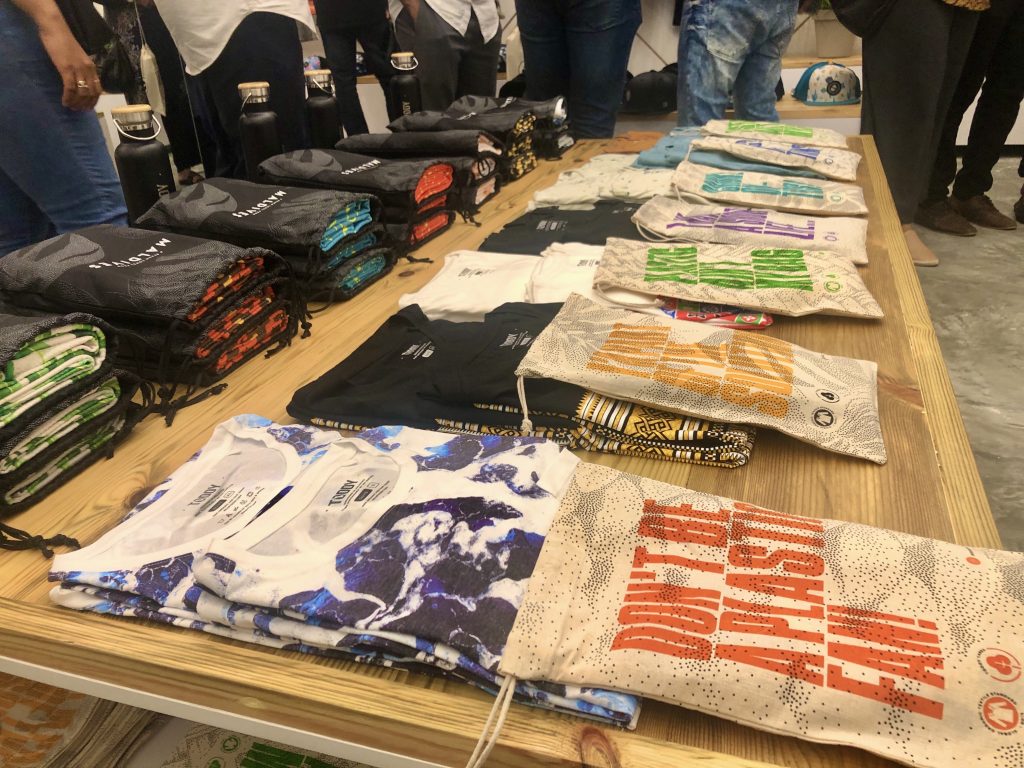 With the opening of this outlet, it is a good opportunity for them as well as local brands to enter into the international market. In addition to this, Toddy is hoping to launch their online shop in the near future.
All clothing materials available at Toddy are made with 100% organic and eco-friendly cotton. Notably, this was the first of its kind introduced in the Maldives. Toddy tees are made to the Global Organic Textile Standard (GOTS) and by fair trade certified factories. Besides this, they also use biodegradable organic cotton paper bags and sell environmentally friendly products such as reusable flasks and more.
The Marina at CROSSROADS Maldives is the first of its kind destination in the Maldives. Conveniently located just 15 minutes away from Malé City, they offer a wonderful range of facilities, services and entertainment to ensure a remarkable experience for every visitor.