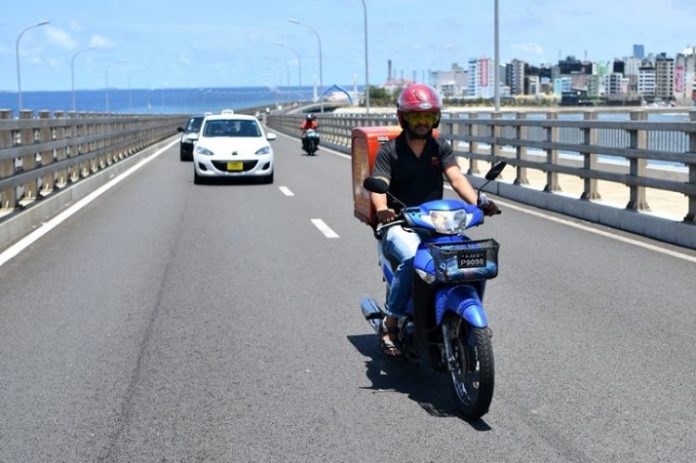 Amidst COVID-19 outbreak in Maldives, government has declared lockdown and strict precautionary measures. During this period, several online grocery stores have emerged and is establishing a competitive online industry.
Here Corporate Maldives has compiled a list of new online grocery start-ups in Maldives.
1. GoPrime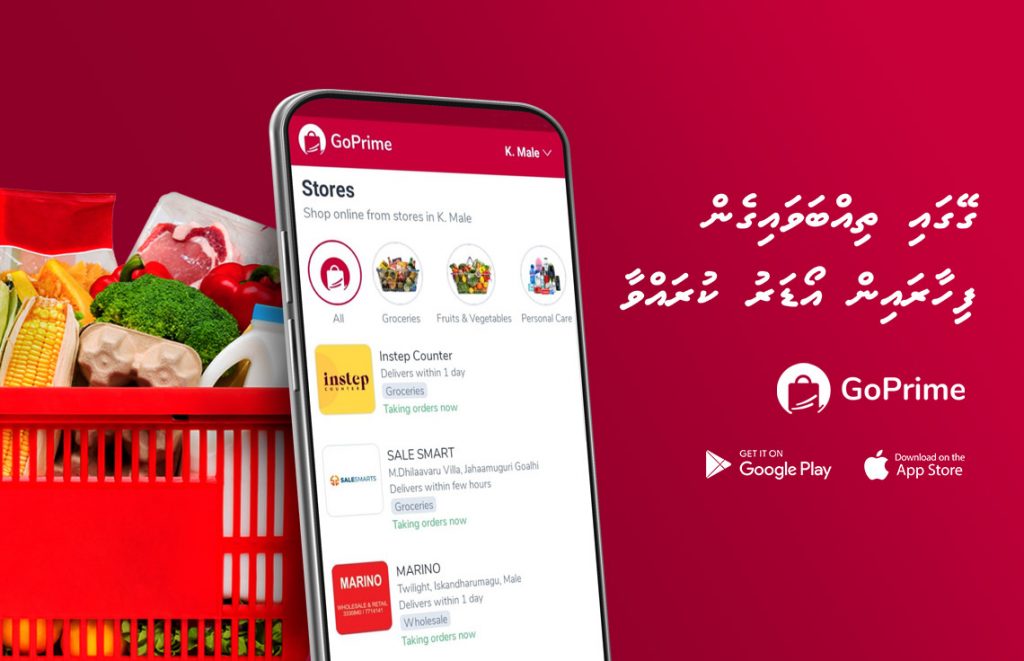 GoPrime mv is available across Maldives and is built on the backbone of EwityPos.
2. Payer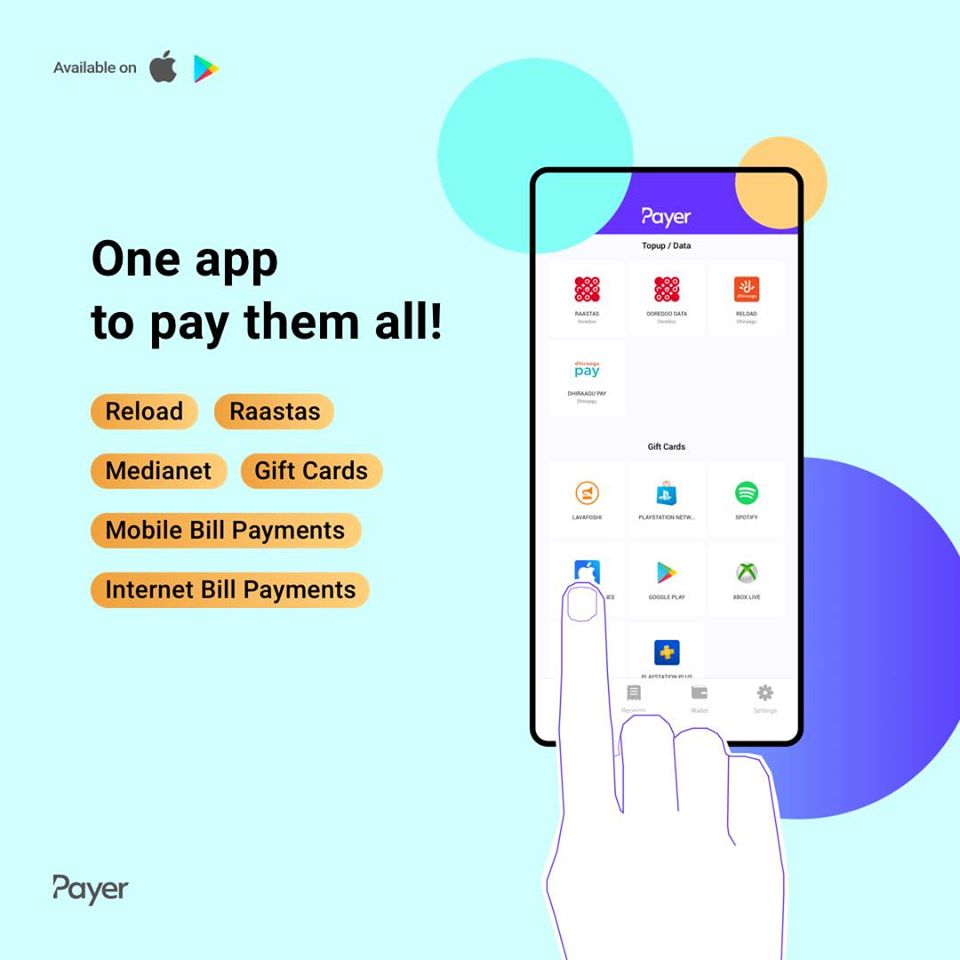 Payer is a digital wallet app, introduced to delivery grocery items and restaurant orders during the pandemic.
3. Faseyhaorder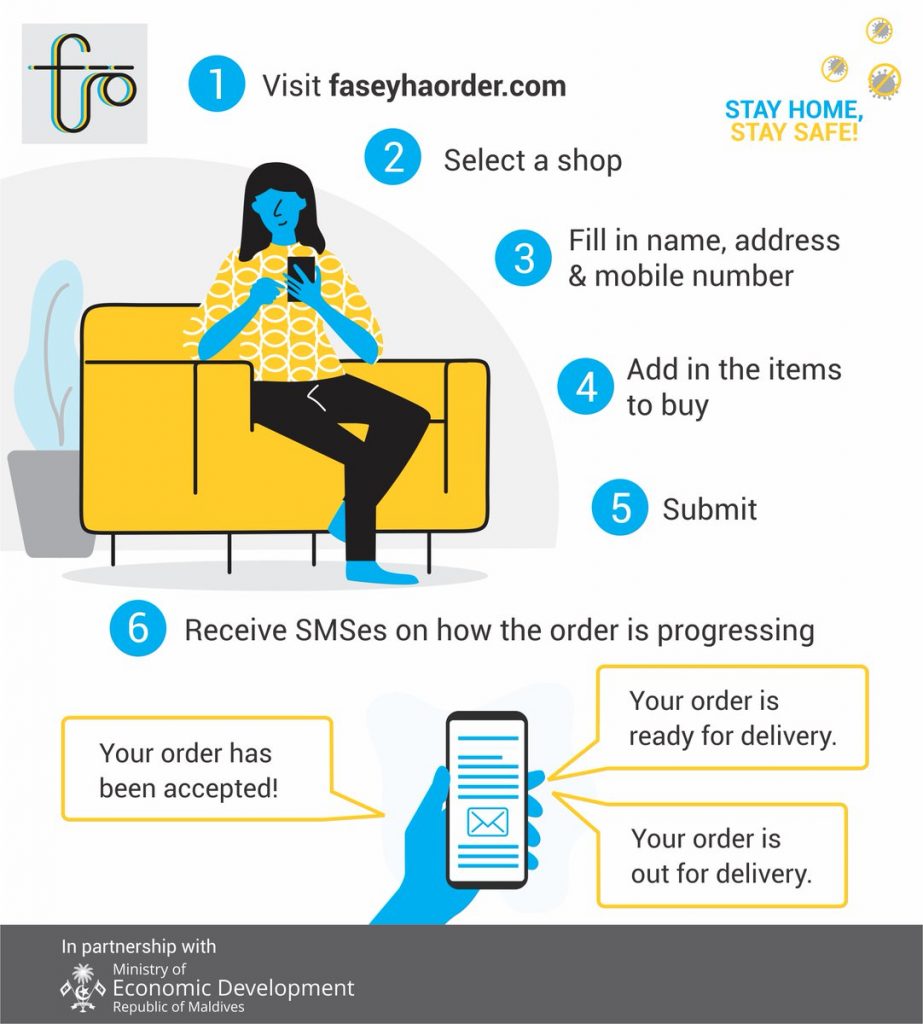 Faseyhaorder is established in partnership with Ministry of Economic Development. Faseyhaorder takes wholesale and retail orders within the website.
4. Estore.mv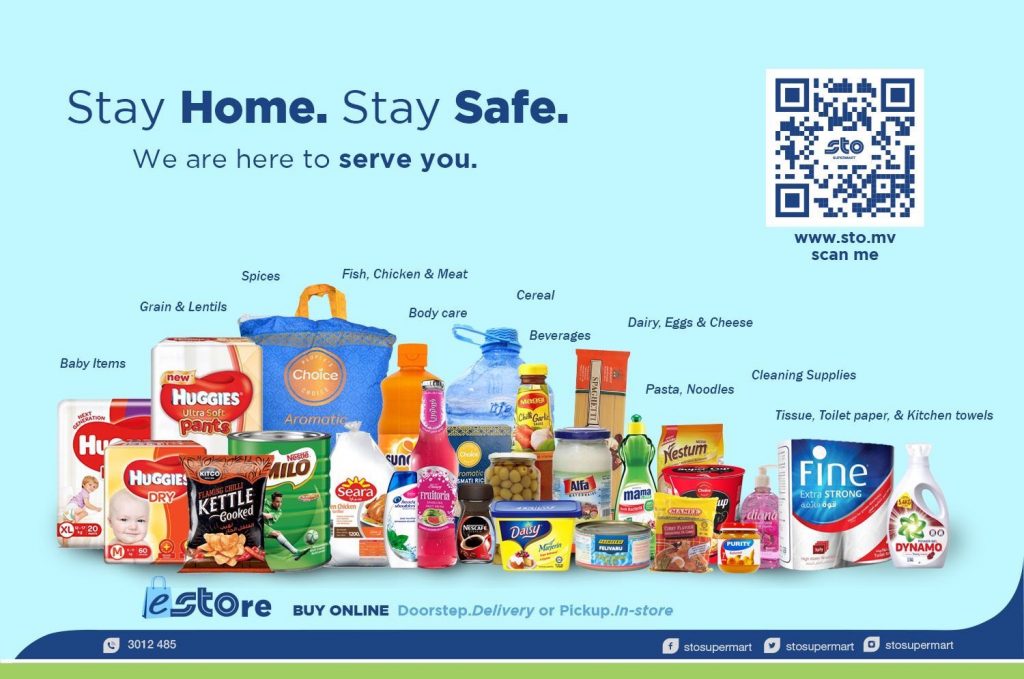 eSTOre is an online store established by State Trading Organization (STO). It has taken over 10,000 within the first month. eSTOre now takes wholesale orders, and has delivered over 400 corner shop orders within the first quarter.
5. Redwave.mv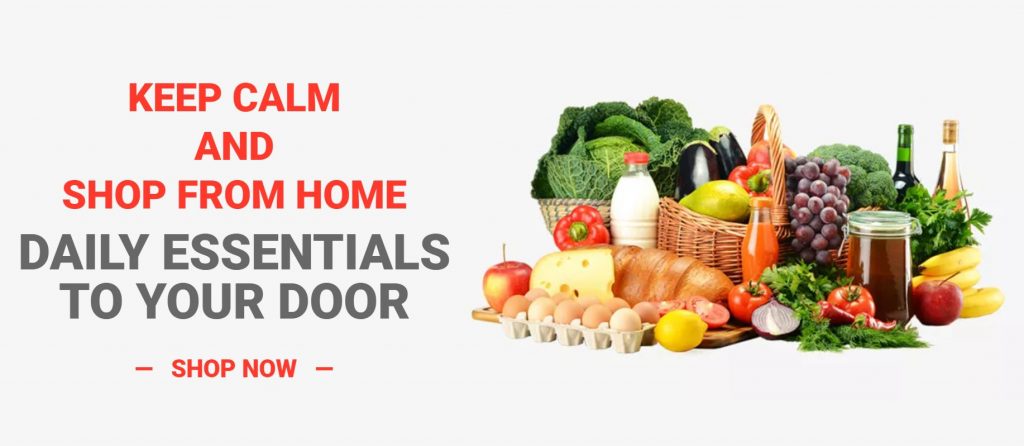 Redwave launched its online store on May 6th, after taking orders via viber. This app includes the entire catalogue of Redwave from groceries to electronics.
6. Good food Maldives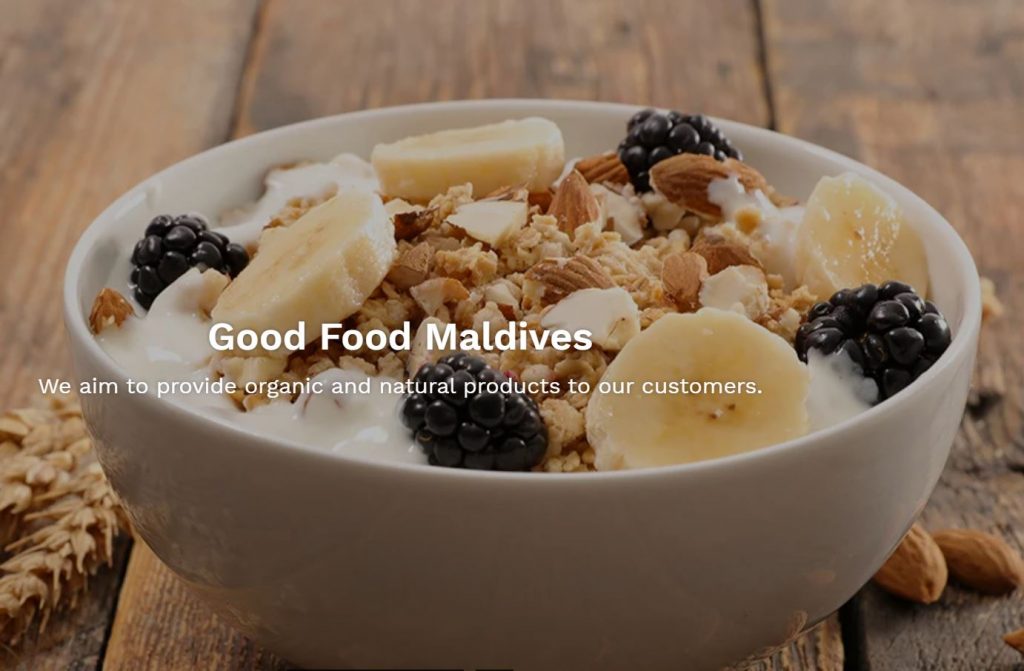 Good Food Maldives is an boutique grocery store, with top branded products and gluten free products. Good food Maldives aims to provide natural and organic products to its customers.
7. Octagon.store –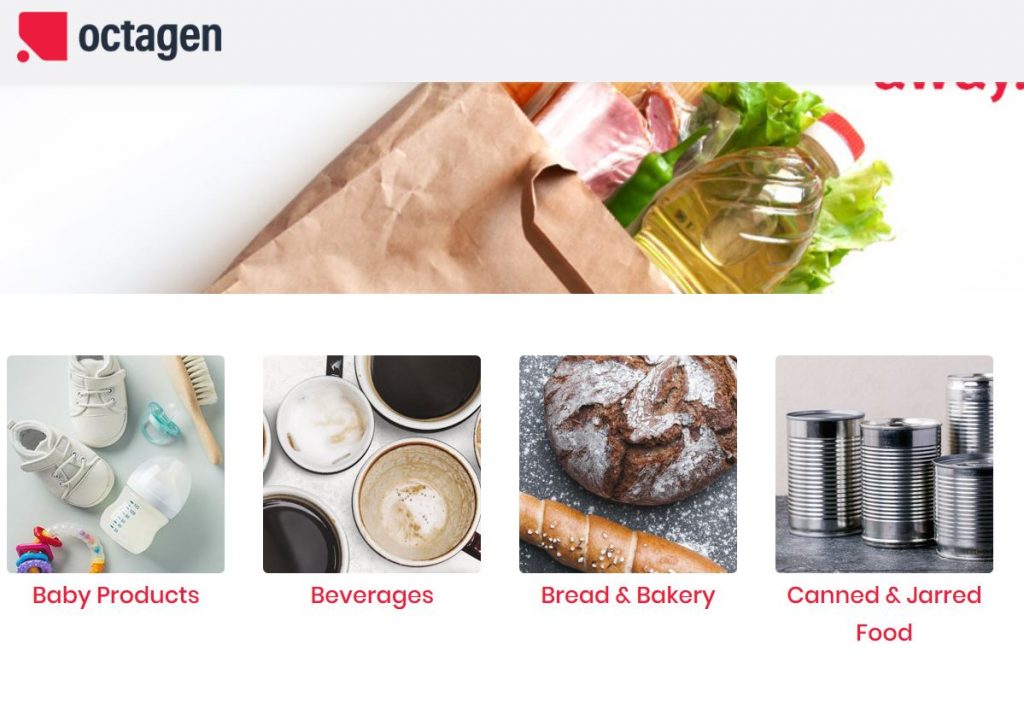 Octagon store was launched on the 21st of May and has a wide range of goods from staple food to baby products.
8. Eurostore.mv –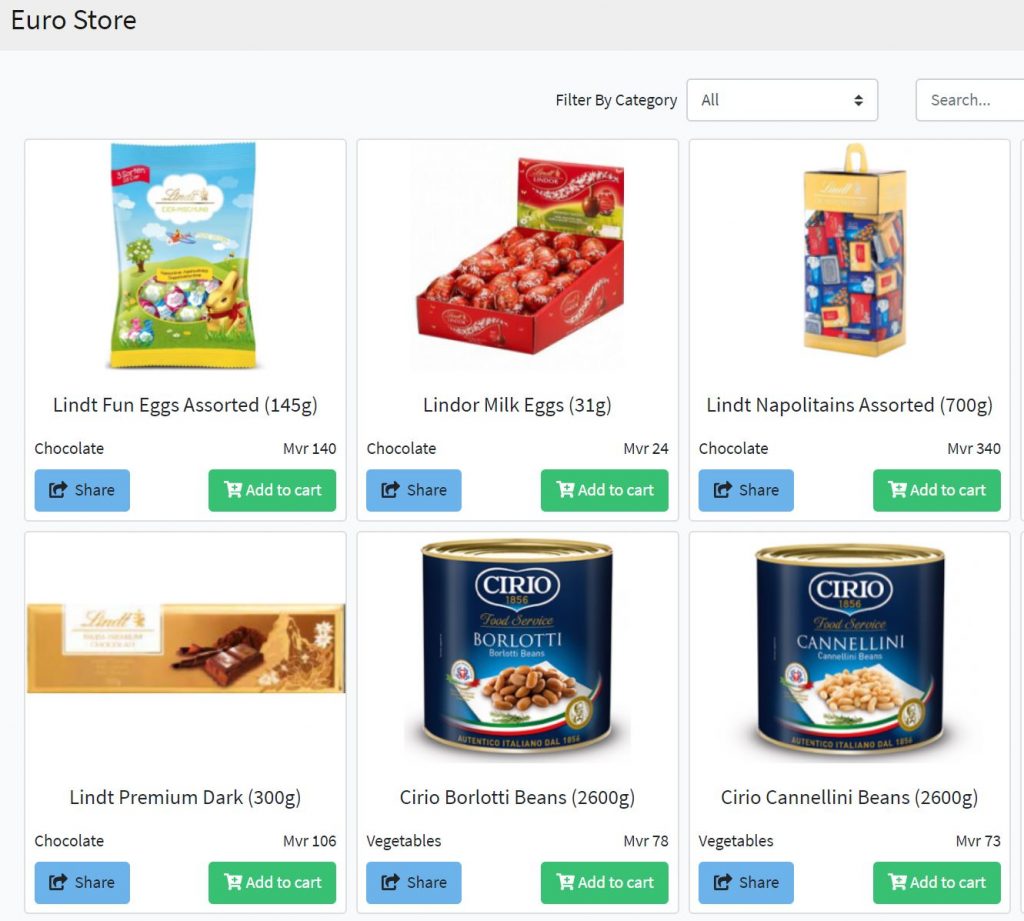 Eurostore opened its online store on 15th May, after taking orders from viber. In the online store, all their world class brand products are available within reasonable prices.
9. Dhimart-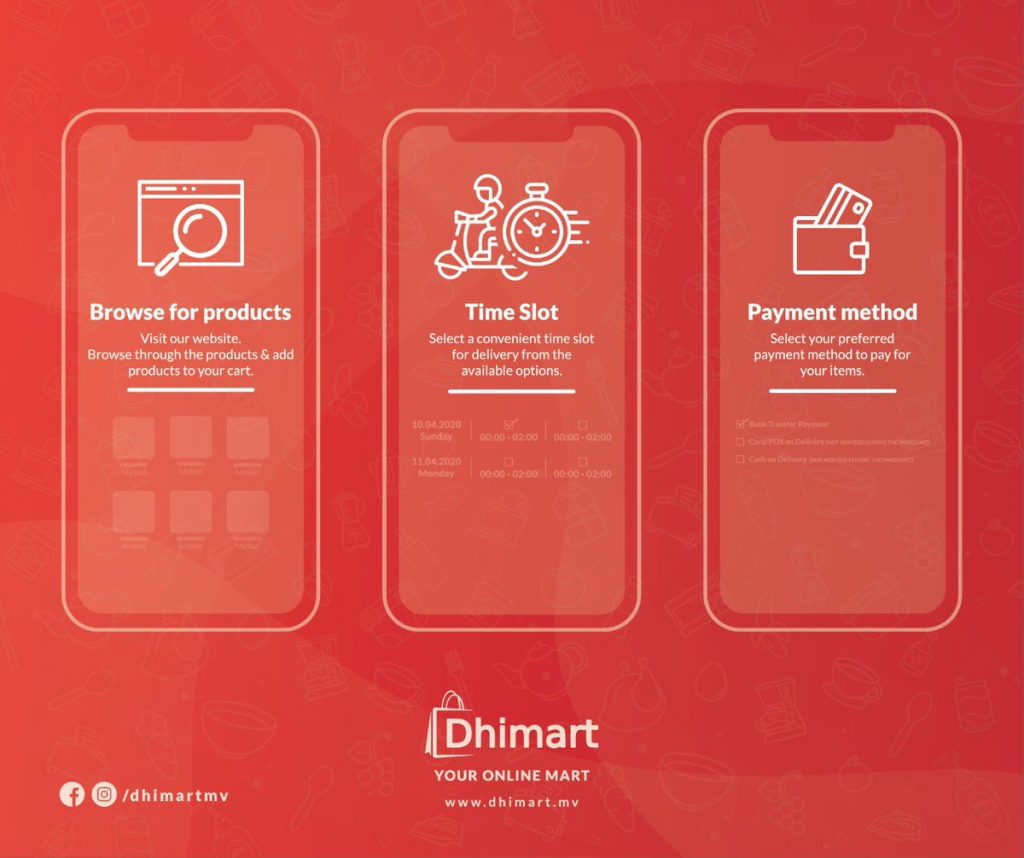 Dhimart is a muti-vendor store, which was launched in the late January 2020, before the outbreak of COVID-19 in the country. It provides variety of products from staple food to stationery and crafts.
10. Catchme.mv –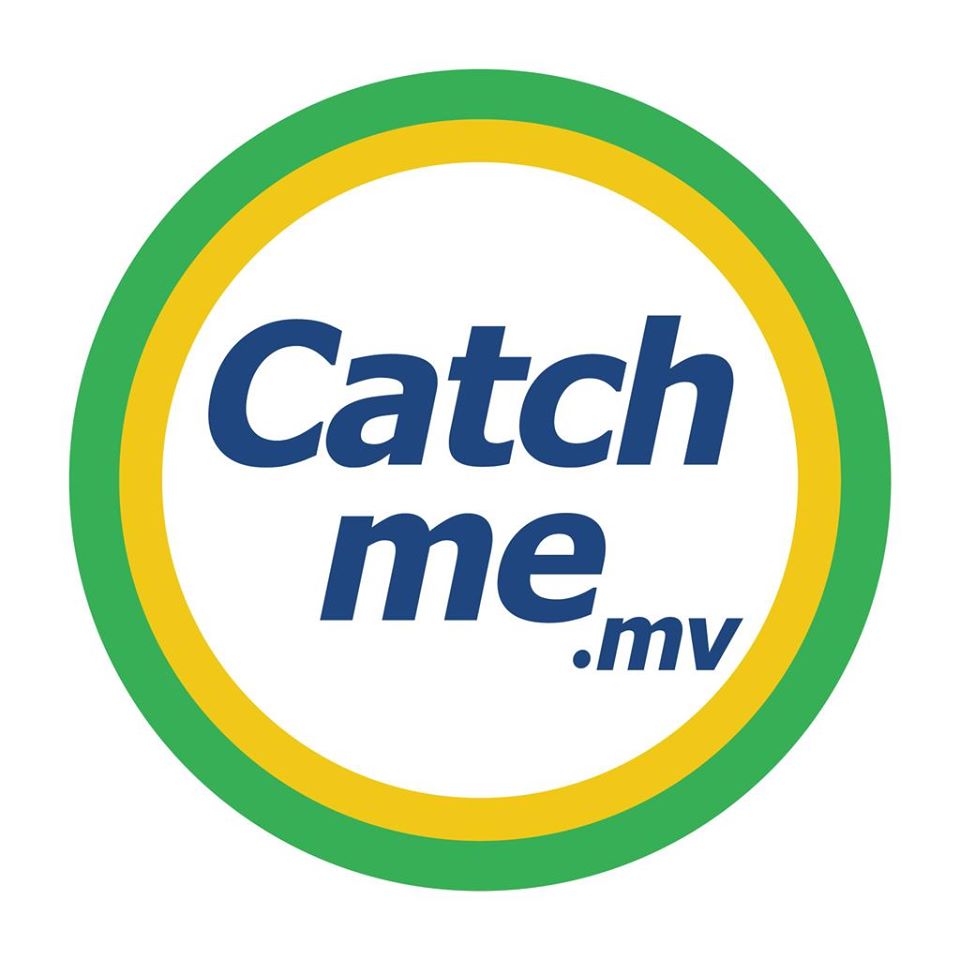 Catcgme.mv is the first e-commerce franchise opened in Maldives, they have adopted a system of buying from their partner stores and resell them to their customers. It provides variety of products from food and beverages to electronics.
11. Avas grocery –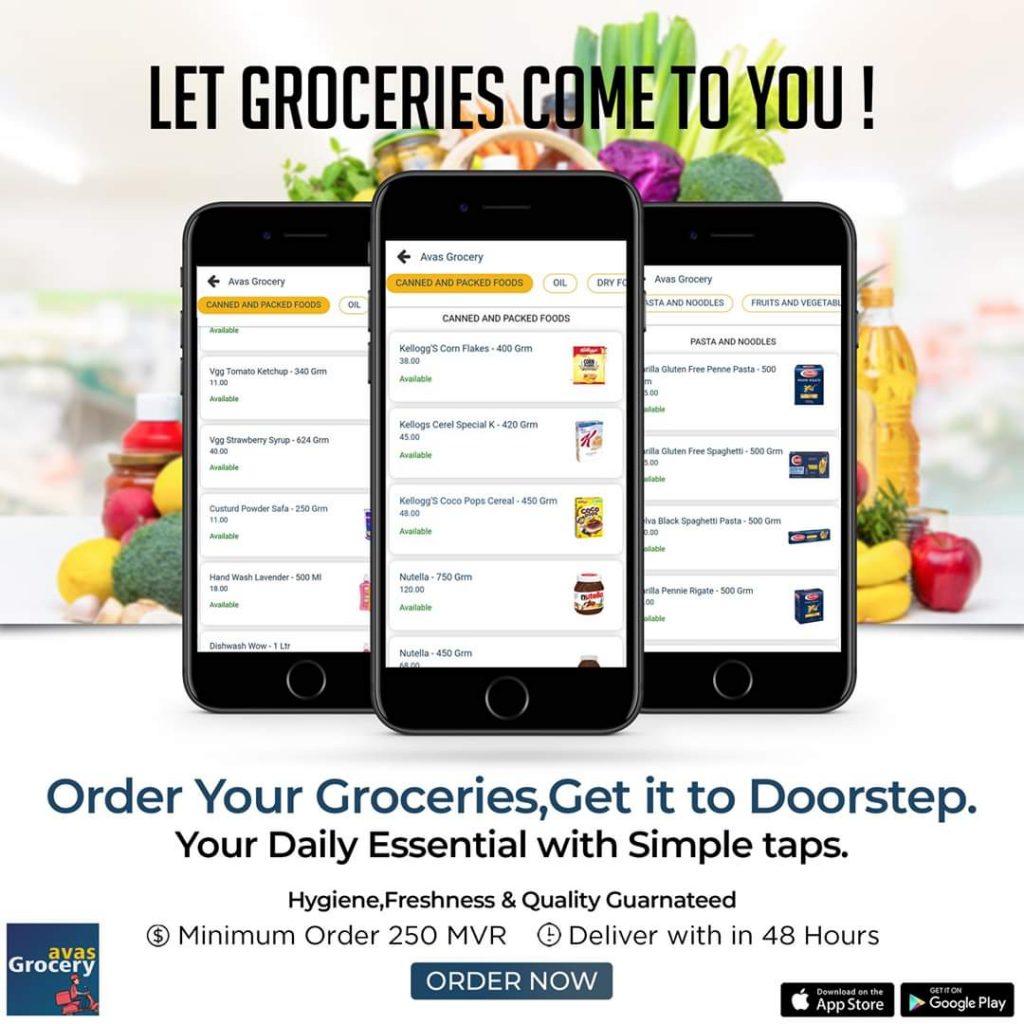 Avas Food was established before the virus outbreak, however they modified their app to the much needed grocery market in late April 2020.
12. Gocart Maldives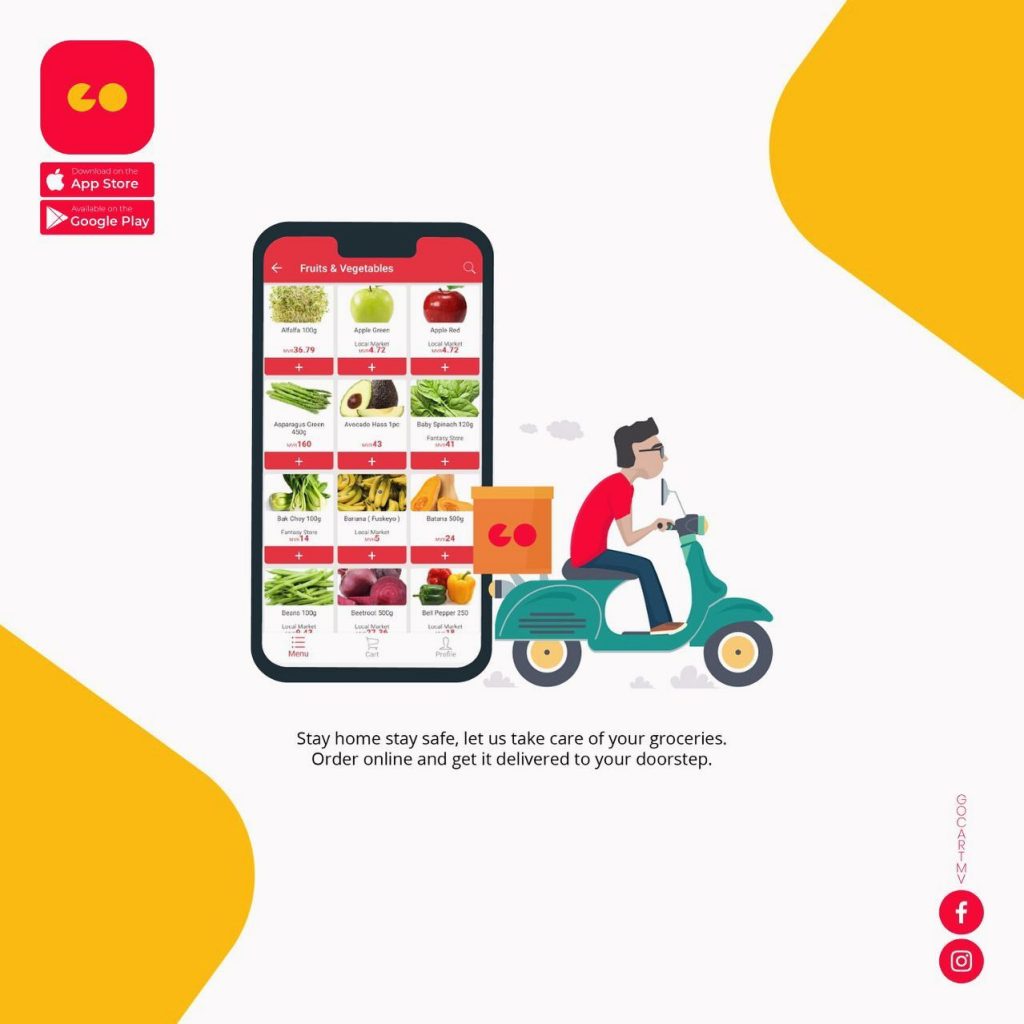 Gocart is a multi-vendor store based on time slots. Gocart send push notification to its users when they open up delivery slots.
13. Seagull foods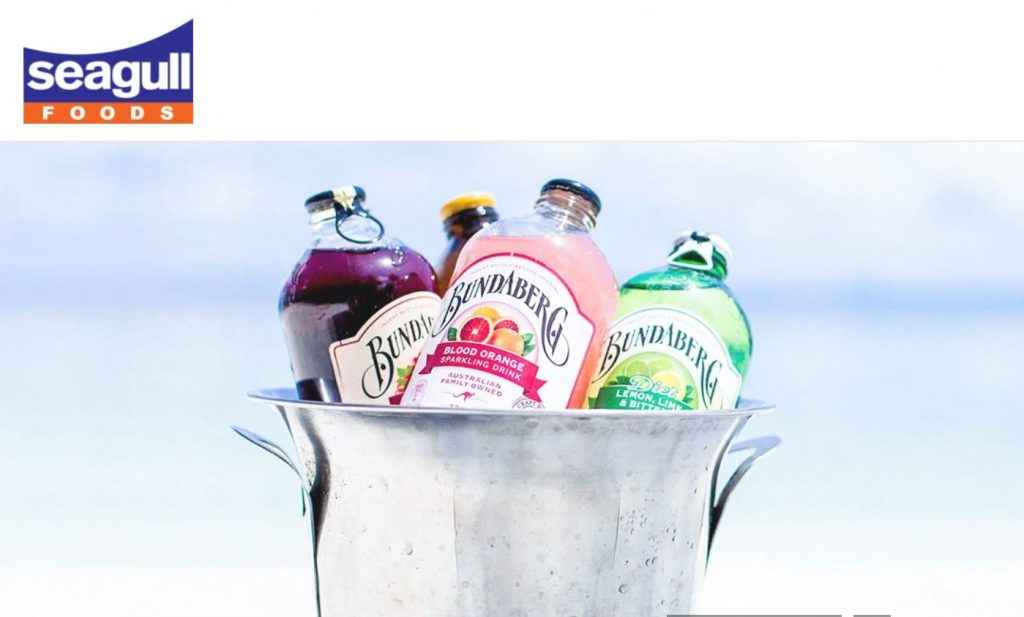 Seagull Food a pioneer in the healthy food industry opened its online store in mid April 2020. Seagull Food online store provides variety of healthy food items.