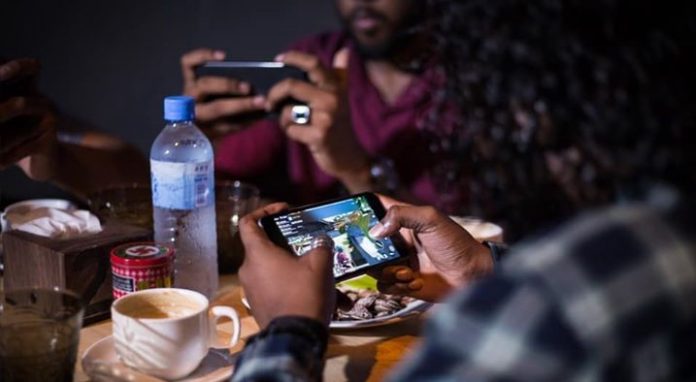 Amidst the pandemic, people across the world are self-isolating themselves and practicing quarantine at home. As a result, many people are looking for free online games to play during the quarantine period to pass time. This has led to digital video game businesses to do wonders. In March month, digital video business revenue hit USD 10 billion.
Here Corporate Maldives has compiled a list of free online games to play during the quarantine.
Fortnite
The base game of Fortnite is still free. It is an interactive game that can be played with your friends.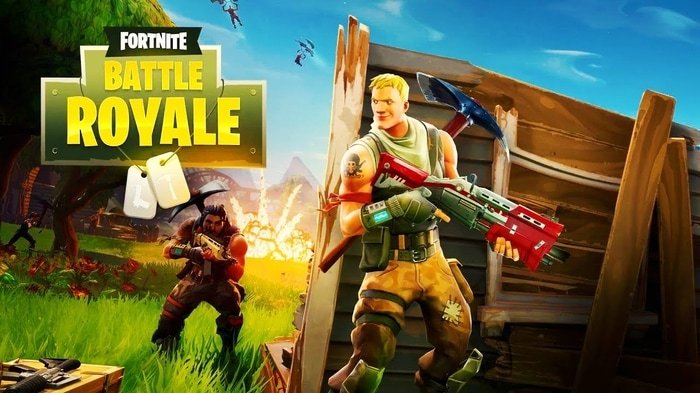 UNO
You can play virtual UNO with your friends. In this virtual, players can customize the rules so you can use your own house rules can be included.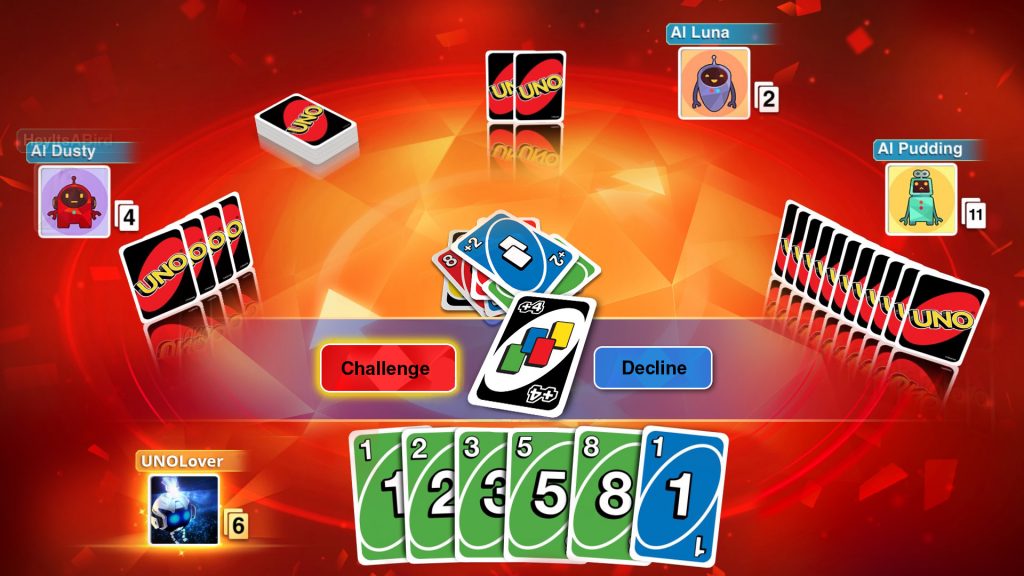 Game of Thrones (Telltale)
Game of Thrones is sort of based on the Starks of the famous series of the same name. As the storyline progresses and you go through each episode, you find yourself in the middle of the action-packed drama that made Game of Thrones so amazing. This will be an interesting game for those who loved the Game of Thrones series.

Dragon Ball Z: Kakarot (Cyber Connect)
In this game, you can fight with villains in the anime series of Dragon Ball Z and can explore a well-thought-out and gorgeous world that is fully realized and true to the series.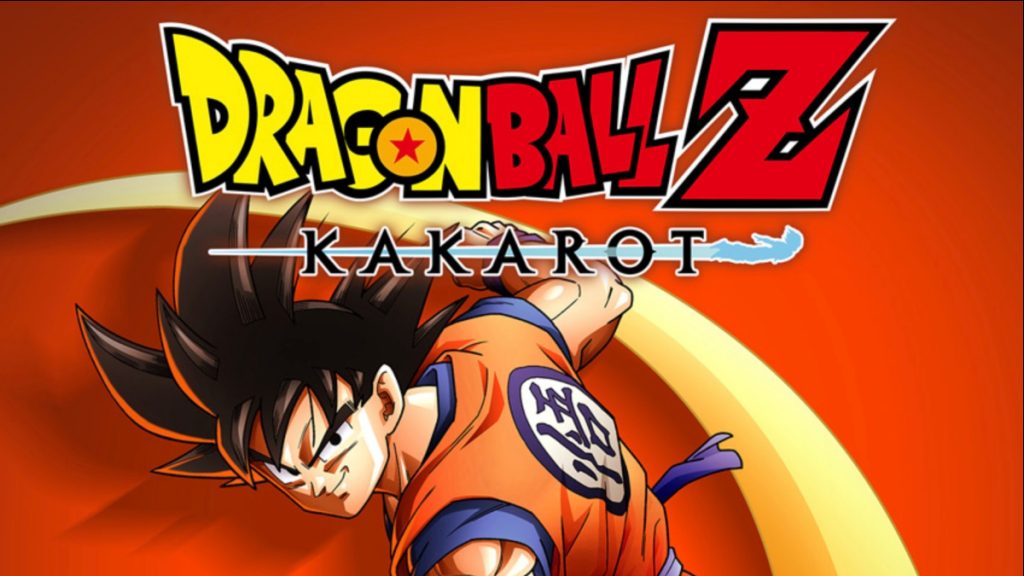 Star Wars: Knights of the Old Republic (Bioware)
It is the game for those who are fans of Star Wars. This RPG is set 4000 years before the events of the movies. It offers plenty of things to make the world feel familiar to fans of Star Wars.