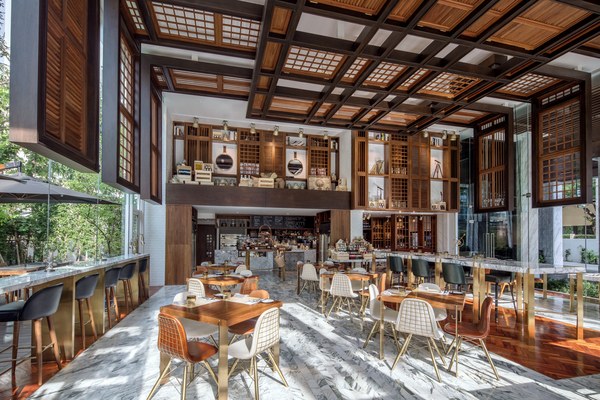 Being credited as a western invention, Brunch is famous globally including Bangkok as according to Conde Nast Traveler.
There are plenty of trendy cafes providing luxurious buffets along with a simple but satisfying plate of bacon and eggs as a local favourite. The following are some of the best Brunches throughout Bangkok.
The Gardens of Dinsor Palace
The Gardens are worth strolling around and having an excellent meal with a spectacular setting being inside the main house of a former royal mansion. The swans in the pond with rabbits and peacocks on the grass is a stunning view along with lushly decorated outdoor area and a wonderful atmosphere inside with glamorous chandeliers and white-linen tablecloths.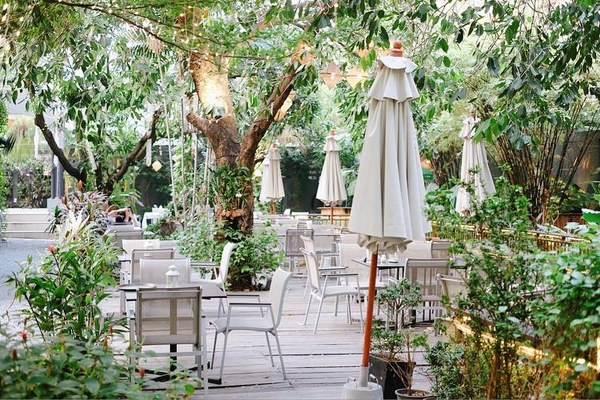 The menu includes Tom yum seafood pizza, espresso BBQ pork ribs along with duck confit and crispy waffles perfect for a celebration or a good break.
Bangkok Trading Post Bistro & Deli
Bangkok Trading Post is a new local hotspot for the young Bangkokians for snapping pictures of their plates along with westerners staying at the hotel.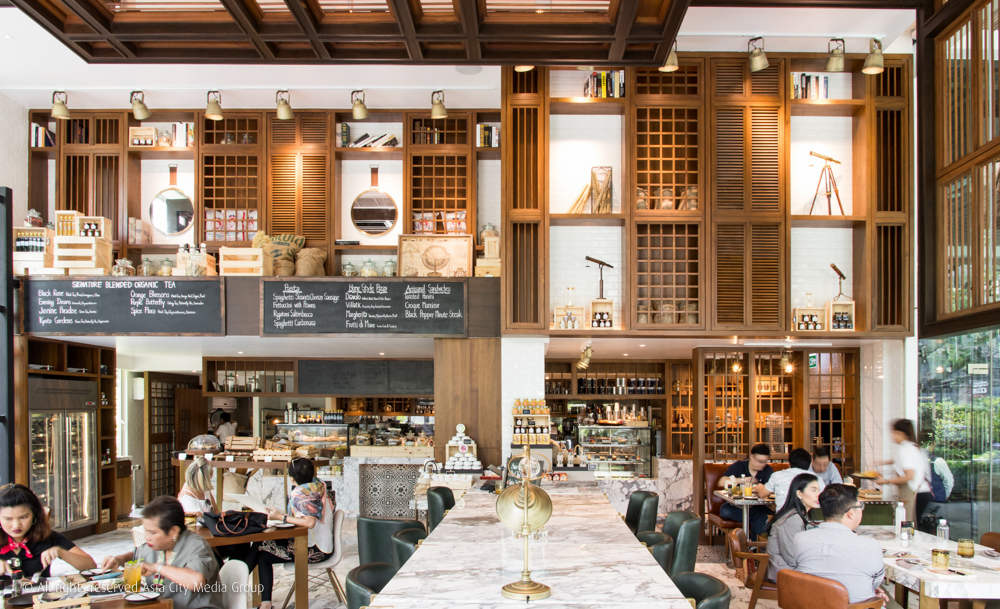 The all-day served breakfast menu is huge differing from coconut waffles to pasta and sandwiches. The menu consists of western dishes such as French toast, pasta, coconut waffles and sandwiches making it a fabulous place to hang around on a sunny day with your partner or friends.
The Coffee Club
The Coffee Club has 400 outlets in 9 different countries globally. Being a famous Australian chain, The Coffee Club takes pride in its robust, Aussie coffee as preferred. The Maze on busy Sukhumvit Road is one of the best with relaxed outdoor seating with industrial cafe décor made with wooden ceilings, hanging plants and subway tiled walls.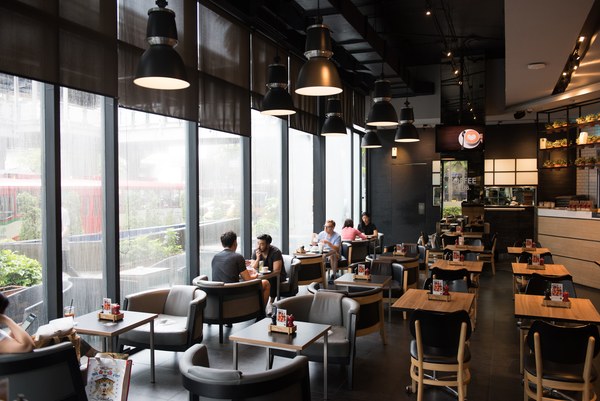 The extensive menu includes a mix of Thai rice dishes and Aussie classics like avo smash and eggs Benny, made with cage-free eggs. A magnificent place to spend hours chatting with friends, reading a book or using a laptop.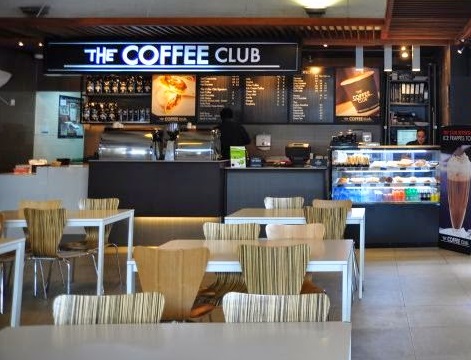 The Coffee Club also has its outlets in the Maldives. Being managed by a Maldivian company, Minor International, The Coffee Club first opened its outlets in Velana International Airport during 2013.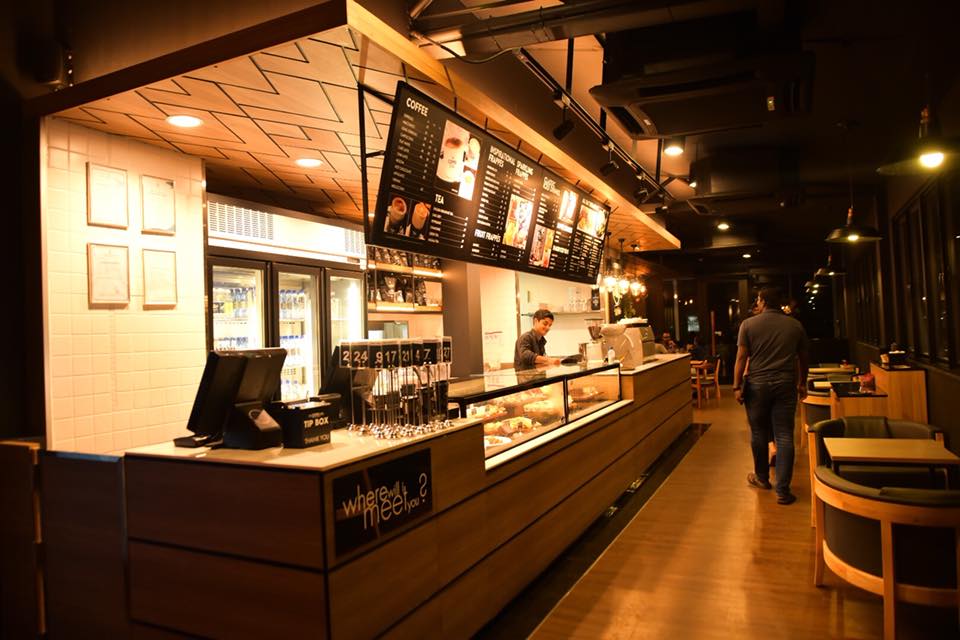 Moreover, another outlet of The Coffee Club opened at Hulhumale Ferry terminal in Male' city on 7th April 2018 soon after the opening of other international franchises such as Pizza Hut and Gloria Jean's Coffee in Male'.