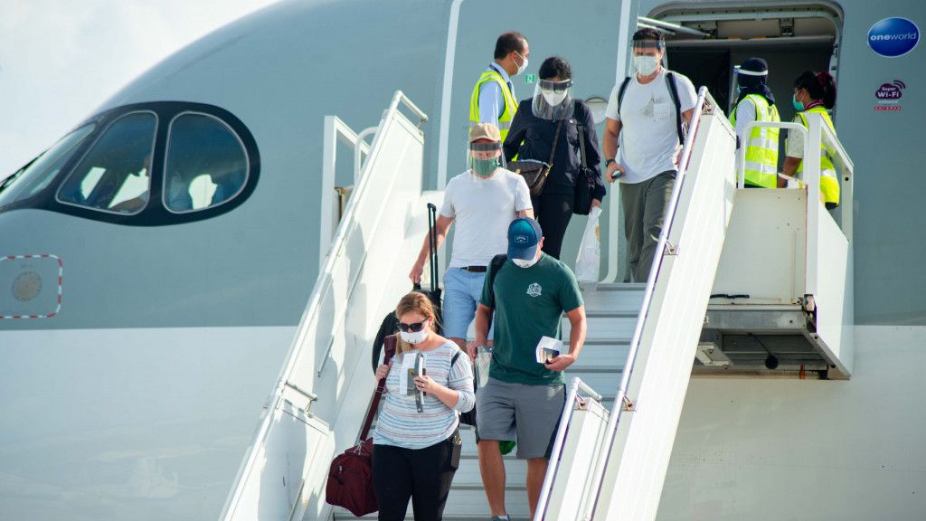 The latest statistics by the Ministry of Tourism show that a total of 526,080 tourists have arrived in the Maldives so far this year.
Of this, 15,531 tourists visited Maldive so far in the month of July, as of 6th July 2021, and 56,166 tourists arrived last month. March saw the highest number of arrivals in a one-month period thus far, with a total of 109,585 tourists.
According to the Ministry, the average duration of stay is 9 days.
Russia occupies the position of top source market, with a market share of 24.4 percent. India is second with 17.1 percent, followed by Germany (5.5%), Ukraine (4.7%), and USA (3.9%).
With the recent announcement of changes to travel restrictions, travellers from South Asia will be allowed back at resorts in the Maldives from 15th July onwards, and at guesthouses from 30th July onwards. This is after a temporary halt in issuing tourist visas to South Asian travellers due to a spike in COVID-19 cases in the region. Hence, it is expected that the Indian market will pick up in the coming weeks.