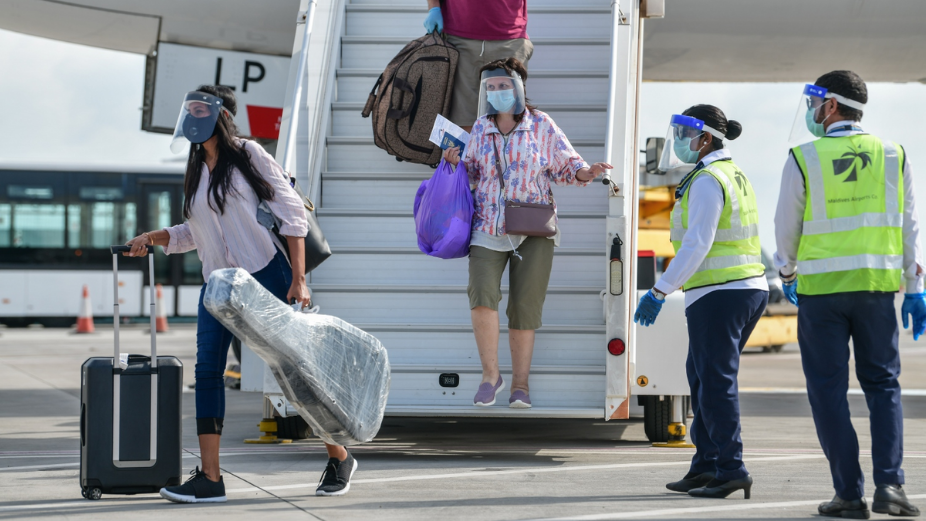 The latest statistics by the Ministry of Tourism reveal that a total of 502,974 tourists have arrived in the Maldives so far during 2021.
The daily average is currently 2,842 tourist arrivals as of 27th June 2021. The average duration of stay is 9 days.
The biggest source market for tourists is still Russia, which is leading with a market share of 24.4 percent. Second is India with a market share of 17.8 percent, followed by Germany (5.4 percent) and Ukraine (4.8 percent).
Other major source markets include USA, Kazakhstan, UK, Romania, France and Czech Republic.
As of 26th June, there are a total of 47,526 beds in operation. Of this, 75 percent comprises resort beds, while 16 percent is guesthouses, 6 percent is safari vessels and 3 percent is hotels.