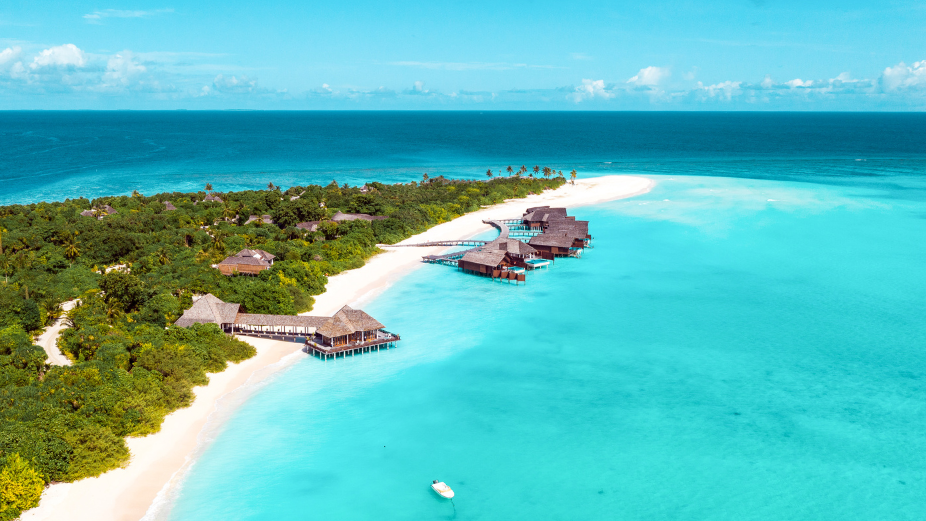 Tourism Employees Association of the Maldives (TEAM) has released a statement endorsing the government-proposed tax hikes.
In the statement, TEAM has stated that the government-proposed tax hikes is essential for ensuring the growth of state revenue, a stable economy, and an increase in employee wages. The statement further read that increasing the tourism goods and services tax (TGST), business profit tax (BPT), and income tax, will reduce wealth inequality.
Additionally, the association also encouraged the government to focus on recovering unpaid taxes and land lease payments.
Finance Minister Ameer stated that increasing the GST and TGST is the most significant step in increasing government revenue, as it will allow the government to control its recurring expenditures. As per him, the proposed tax hikes will bring in USD 63 million in GST and USD 137 million in (TGST).