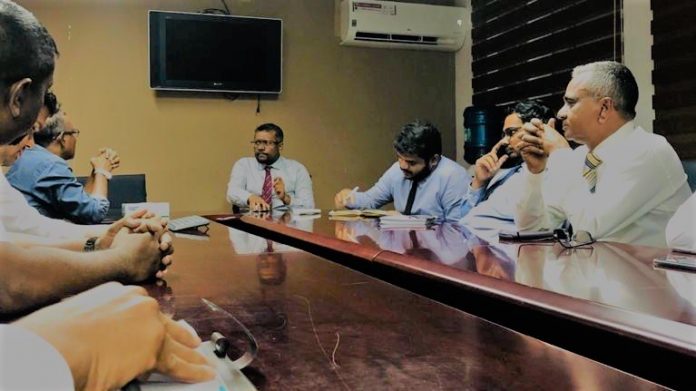 Tourism industry organizations have announced that they are working together and assured full support to the government in overcoming COVID-19 crisis.
Since March 2020, tourism industry organizations including Guesthouse Association of Maldives (GAM), Maldives Association of Travel Agents and Tour Operations (MATATO), Association of Travel Agents (ATA), National Boating Association of Maldives (NBAM), Divers Association of Maldives (DAM) and Maldives Association of Yacht Agents (MAYA) have been working together.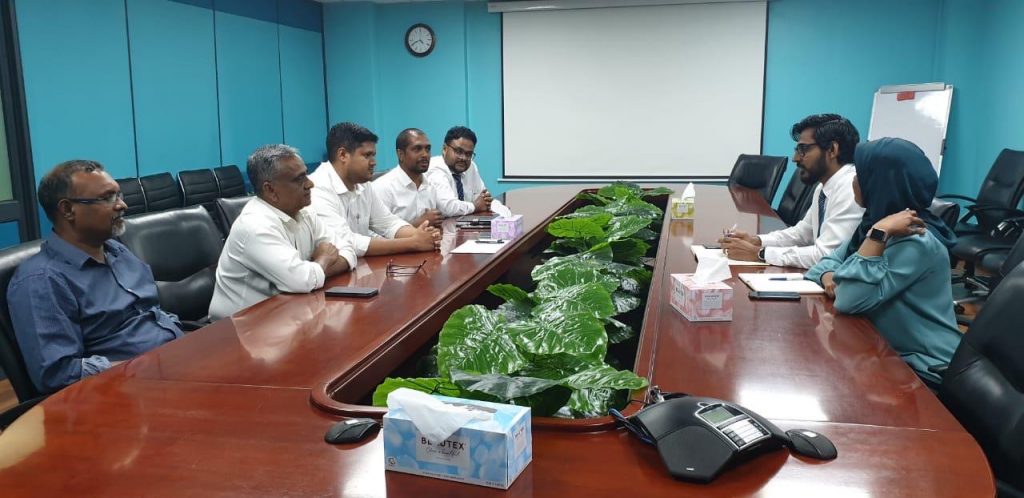 Before the lockdown was imposed, they had discussions with Tourism Minister Ali Waheed, Economic Minister Fayyaz Ismail and the MIRA tax commissioner. During these meetings, the tourism industry organizations highlighted that the government's moratorium and relief packages were good initiatives by the government. However they suggested changes to the relief loan amounts and entitlement and highlighted that the loans should be made available as soon as possible as the industry has been hit hard.
Addressing to the government's plan to open the borders in June, the organizations pledged full support for this decision.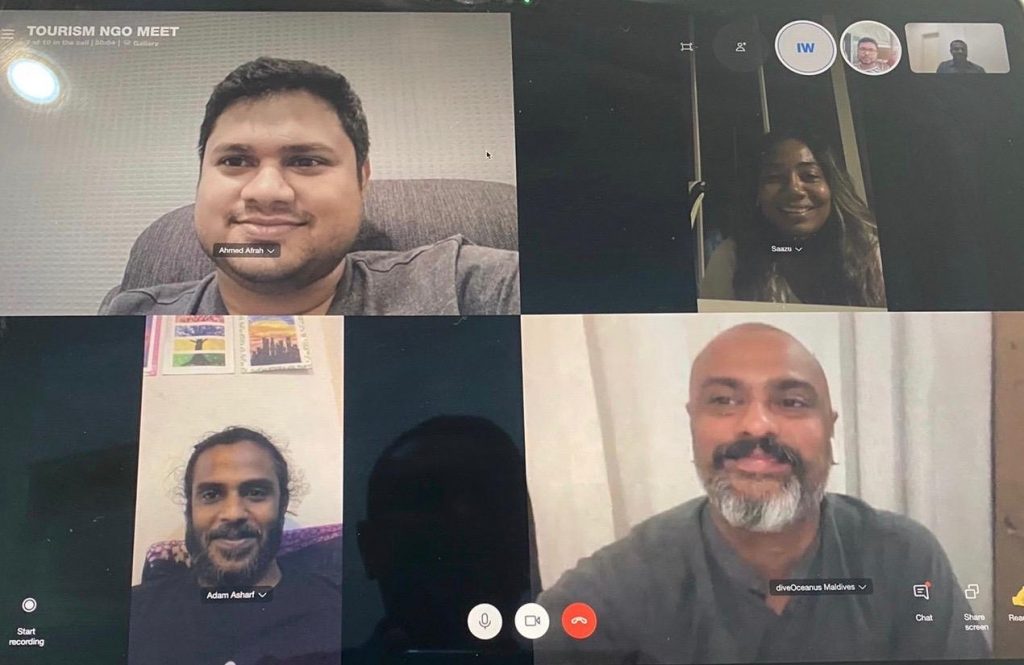 The tourism industry organizations have been analyzing the situation and carrying out virtual discussions everyday amid the lockdown. They reiterated that it is important for the industry to work as a whole in the wake of the pandemic.
"As the Maldives economy is heavily dependent on tourism industry it is important for the industry stakeholders to work together and open the nation's borders with necessary precautionary measures to overcome this crisis," a joint statement by the industry organizations read.