Tourism Minister Ali Waheed and Bassam Jaleel, the President of Football Association of Maldives (FAM) has visited the Celta Vigo Headquarters.
The purpose of the trip is for the official signing ceremony of the partnership with Celta Vigo and the Maldives where the official 'Visit Maldives' branding will be featured on Celta jersey, stadium, practice kit and boards.
The Maldives announced plans to sponsor La Liga club Celta Vigo, as part of the destination's newfound push into sports tourism.
Under the partnership, Celta Vigo will promote the Maldives using the official "Visit Maldives" logo as well as other promotional marketing material on its stadium.
The Maldives will sign with Celta Vigo for USD 900,000 for a three-year basis.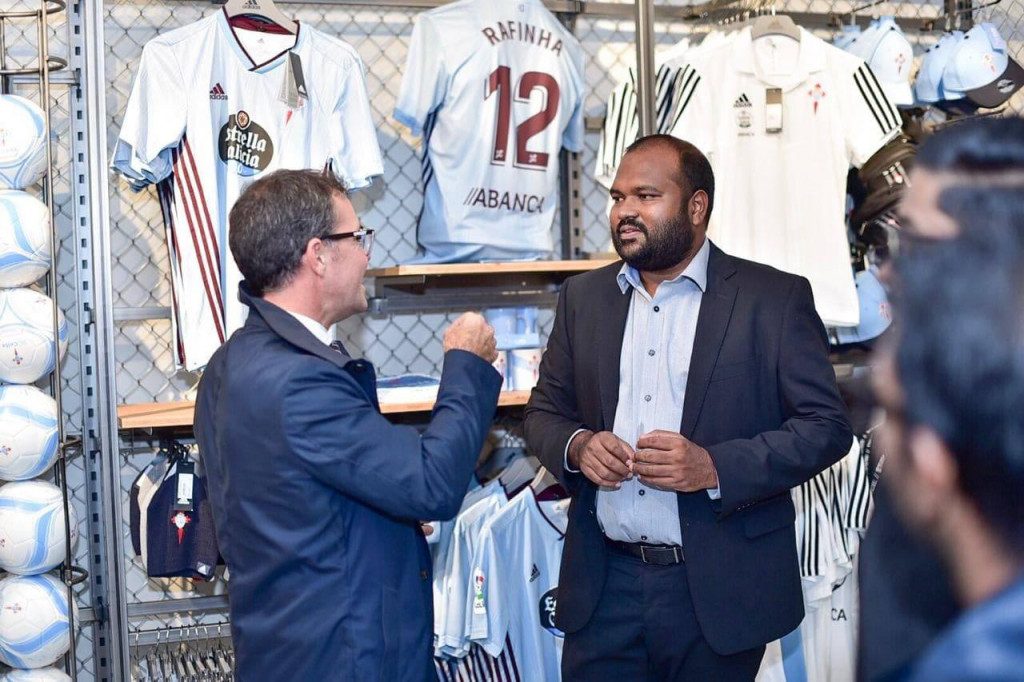 The delegate visited the 96-year-old Club's Headquarters and observed the facilities that were available within.
Tourism Minister, Ali Waheed said that through the partnership both the Maldives and Celta Vigo will benefit immensely. He highlighted that Celta Vigo will provide assistance in developing football in the Maldives. Two Maldivian kids — Aiham Ibrahim and Hussain Aaish from Ghaazee School — have already been chosen to train at Celta Vigo's academy.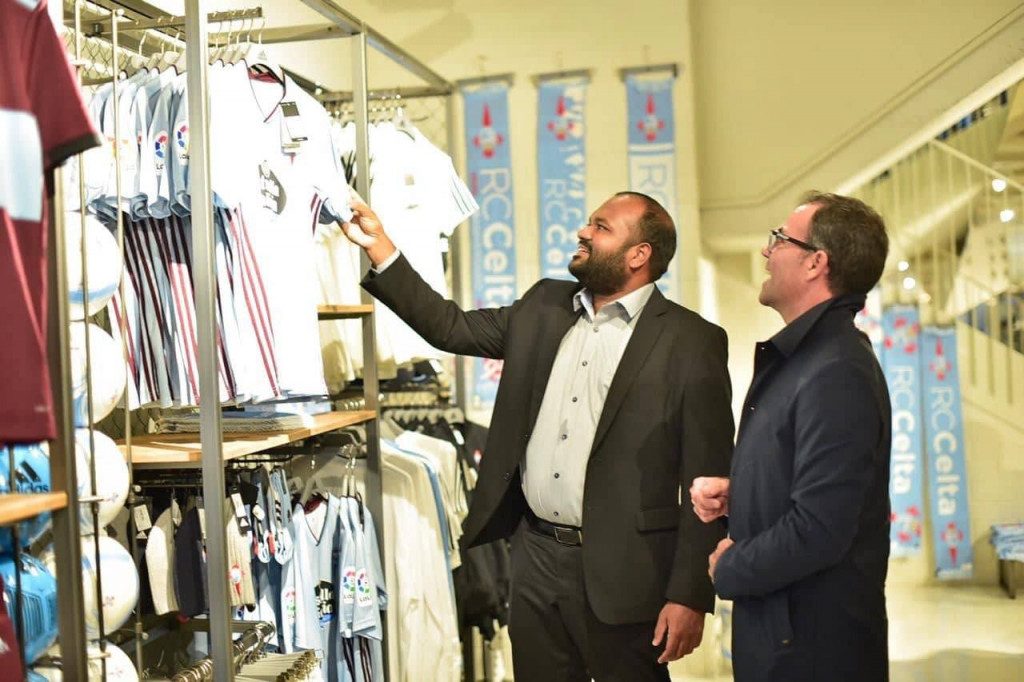 Bassam Jaleel, FAM President also highlighted that with the partnership the Maldives will see high development and produce better football players in the coming years. It will also open up the opportunity for the Maldivian National Team to practice with the Celta Vigo Club and improve their skills.
Celta is a Spanish professional football club based in Vigo, Galicia, currently playing in La Liga has the 11th spot. It was founded on August 23, 1923 following the merger of Real Vigo Sporting and Real Fortuna Football Club.