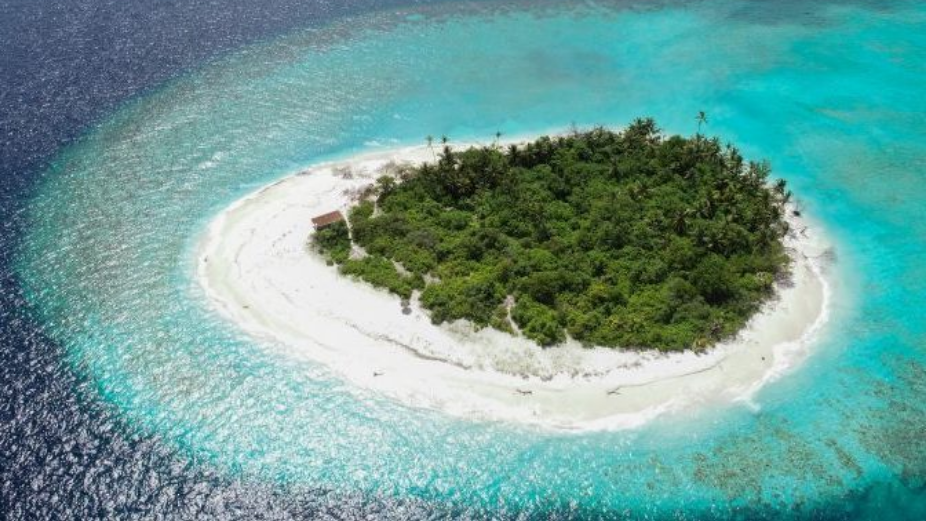 The Ministry of Tourism has announced the lease of 18 islands in 10 atolls for the purpose of resort development.
Details of the islands were revealed during yesterday's Maldives Investor Forum, which was held as part of the currently ongoing Expo 2020 in Dubai.
The islands announced for resort development are as follows:
Ha. Medhufushi – 10.90 hectares
Ha. Alidhuhfaru Finolhu – 3 hectares
Hdh. Kudafarufasgandu – 1.20 hectares
Sh. Kudalhaimendhoo – 14.70 hectares
R. Ehthigili and 10 hecatres from Alifushi Falhu – 20 hectares
M. Seedheehuraa and Seedheehuraa Veligandu – 4.28 hectares
M. Maausfushi – 10.40 hectares
F. En'bulufushi – 1.00 hectares
F. Jinnathugau – 0.89 hectares
Th. Kaaddoo – 3.9 hectares
Th. Olhufushi and Olhufushi Finolhu – 3.54 hectares
L. Kashidhoo – 3.1 hectares
L. Bodumunyafushi – 3 hectares
L. Dhonberehaa and Holharehaa – 4.44 hectares
Ga. Maarehaa – 17 hectares
Ga. Funadhooviligillaa – 5 hectares
Gdh. Kan'dahalagalaa – 7.4 hectares
Gdh. Fereytha Viligillaa, Dhekaan'baa, Koderataa and one more island – 9.26 hectares
When considering buyers, 60 percent of the allocated points will be given to the highest bidder. Points will also be given based on how much the buyer prioritizes environmentally sound practices, renewable energy and labour force training.
Investors will be able to bid for the islands until the end of February 2022.
This marks the second time this year that the Ministry is announcing the lease of islands for resort development. In April this year, the Ministry had announced 23 islands up for lease for resort development purposes as well.