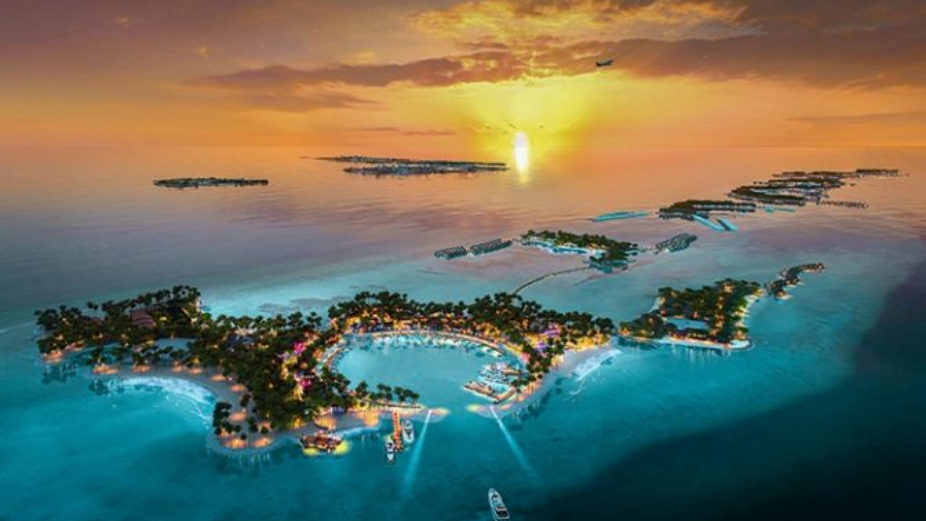 Tourism Ministry has published the integrated tourist resort development regulation, giving 20 years of license to develop multiple tourist facilities in an integrated tourist resort.
Though resorts have been developed as per the one island, one resort concept, with the changes brought to the Tourism Law in 2020, the opportunity is now open to develop integrated tourist facilities with this regulation.
As per the regulation, an integrated tourist resort can develop multiple tourist facilities including resorts, hotels, guesthouses, snorkeling and diving establishments, restaurants & cafes for tourists, souvenir and retail shops for tourists, and various other establishments providing services to tourists. The regulation also states that resorts currently in operation can also pay the required license fee and opt to go for an integrated tourist resort. The license validity for an integrated tourist resort is 20 years.
Tourism Ministry further stated that lands, islands, or lagoons leased for the integrated tourism development projects will be issued based on the financial capability to carry out such a project. The licensee should present necessary documents to the Ministry proving that he/she can invest 20% of the total investment of the project.
In addition to this, under the tourism real estate project, integrated tourist resort development can be issued only for 100% government owned companies, according to the regulation. The island, lagoon or land leased for tourism real estate development projects can be sold to a third party only after 10 years of development and operation of the integrated tourist resort.