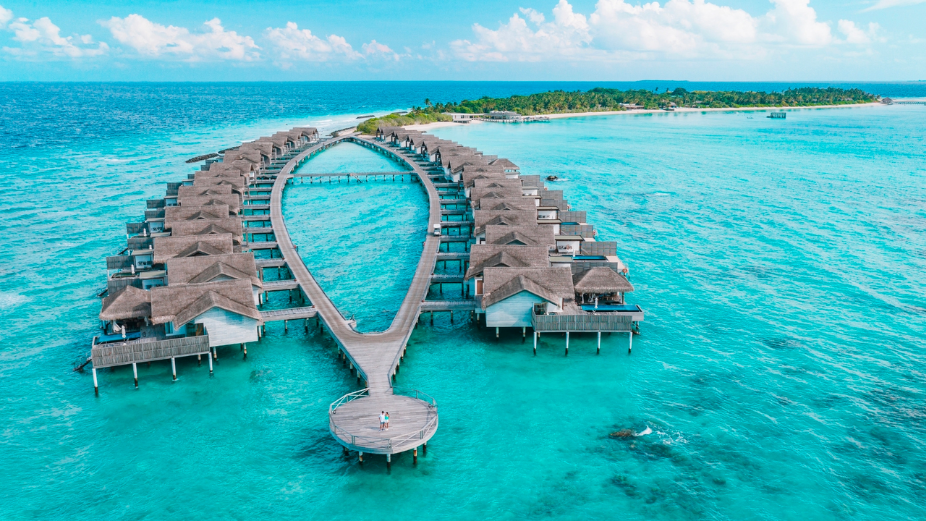 For the weekly Maldives Tourism Update reports, the Ministry of Tourism has requested tourist establishments to provide the most recent news and information regarding their operations.
The Maldives Tourism Update report presently provides information on government initiatives as well as weekly tourist arrival figures. The Ministry gave tourism establishments the chance to submit their information for inclusion in the report.
The Ministry is looking for information on the developments and changes taking place at tourist establishments, as well as the environmental initiatives being carried out by the businesses.
The government is also interested in learning more about the procedures for training employees and awarding them, as well as efforts to appoint Maldivians to high-ranking positions in the tourism industry.