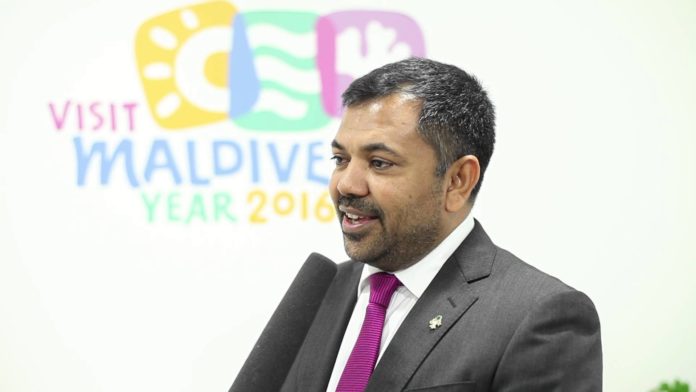 Ministry of Tourism has terminated the permits of 116 different travel agencies due to failure to submit their 2016 annual report.
The Ministry released an announcement on 02 January 2017 reminding all travel agencies to submit their annual reports by the 31st January 2017 deadline and also reiterated that not submitting the reports will result in the cessation of their license.
The Travel Agency regulations of Maldives states that any travel agency that fails to submit their annual report by the deadline may have their license terminated without further notice.