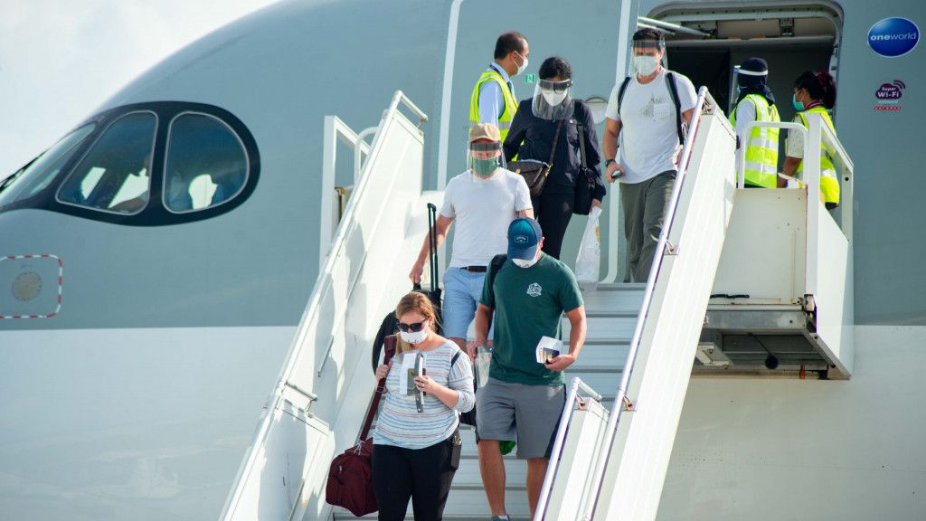 Maldives has recorded a total of 131,764 tourist arrivals during January 2022.
During the month of January, an average of 4,250 daily arrivals were maintained, with their stay period recorded at an average of 9 days. In 2021, Maldives saw a total arrival rate of 92,103 while 2022 saw a significant increase of 43.1% compared to the same period in January 2021. However, it is lower in comparison to the 173,347 arrivals recorded in 2020
Russia is currently dominating the top market for Maldives tourism contributing a 17.5% to the total tourist arrivals so far. United Kingdom follows at second contributing 10.2% and third comes India contributing 8.2%. Other top markets include Germany, Italy, Ukraine, France, United States, Saudi Arabia, and Austria.
Latest updates by the Ministry also reveals that there are 34 international airlines operating scheduled and charter flights to the Maldives.