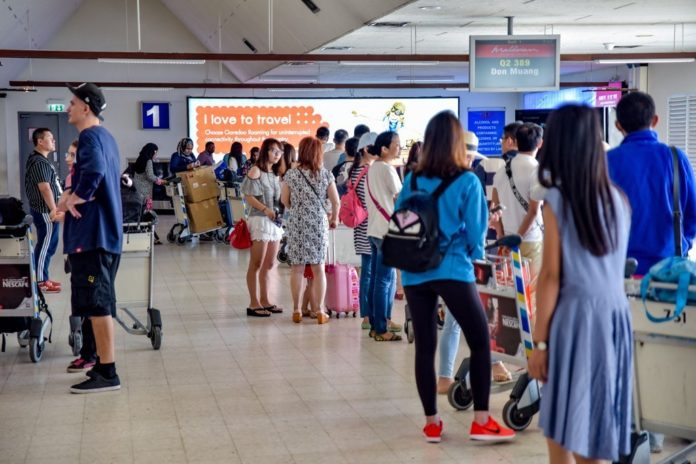 Chinese tourist arrivals have increased during the month of February, leading to a staggering 19 percent increase in tourist arrival count for the month.
According to statistics reports shared by Ministry of Tourism, a total of 144,286 tourists have visited the Maldives during February 2018. The statistics report show that majority of these tourists are from the Chinese market. There was a total of 33,506 Chinese arrivals, which is a 38 percent increase compared to the tourist arrivals in February 2017.
Whilst the majority of tourist arrivals was dominated by the Chinese market, Italy was leading in second with a total of 13,962 tourists from the country, followed by 11,362 tourists from the United Kingdom.
Ministry of Tourism stated that there has been a 16.3 percent increase in the tourist arrivals during January-February 2018 compared to the arrivals during this period in 2017.