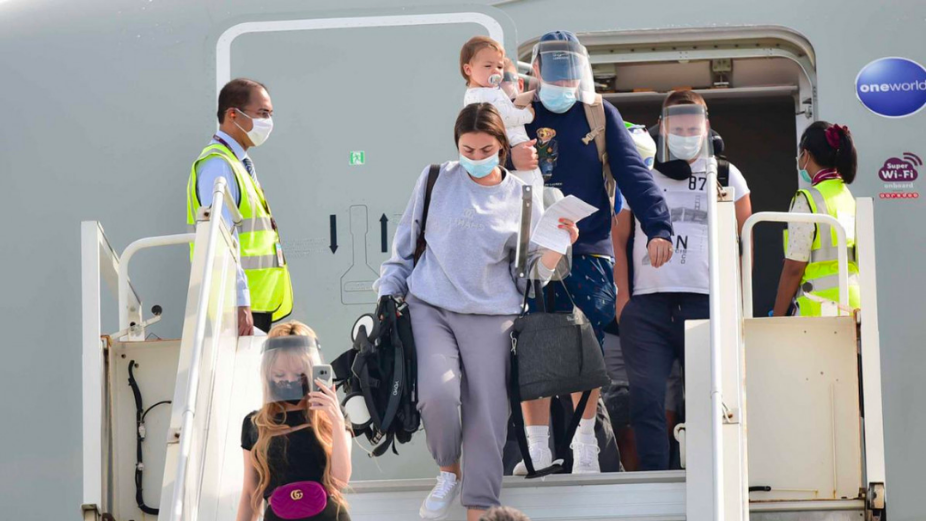 Maldives has recorded high tourist arrivals from India by May 14th, making India the top tourist market for Maldives once again.
As revealed by statistics published by the Ministry of Tourism on May 15th,  total tourist arrivals so far this year accounts to 643,727 and India accounts for a market share of 13 percent.
Statistics show United Kingdom coming in second by contributing 12.7 percent by May 14th after being the top visited market to Maldives for two consecutive months for the first time ever in Maldives.
Other top tourism markets do far this year:
3. Russia with a market share of 9.6 percent
4. Germany with a market share of 8.6 percent
5. Italy with a market share of 6.7 percent
6. USA with a market share of 4.6 percent
7. France with a market share of 4.2 percent
8. Switzerland with a market share of 2.6 percent
9. Saudi Arabia with a market share of 2.1 percent
10. Austria with a market share of 1.9 percent
This year also celebrates an exceptional year, marking 50 years – the Golden Jubilee celebration of tourism in the Maldives. During the event held to welcome the 1.3 millionth tourist arrival of 2021, Minister of Tourism Dr Abdulla Mausoom revealed that they remain hopeful to achieve 2022's target; set at 2 million arrivals.