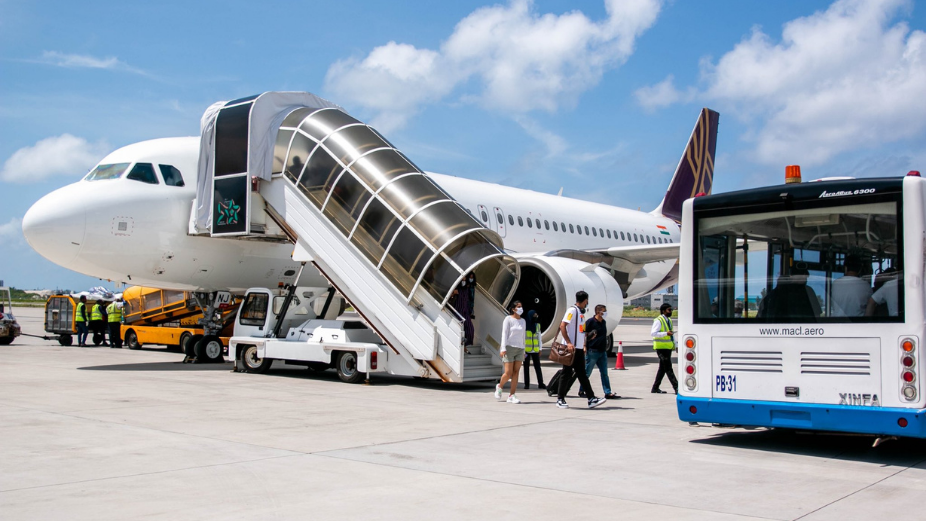 The Maldives is getting closer to achieving its tourist arrival target for the current year. As of October 27 this year, the total number of tourists visiting the Maldives has surpassed that of the entire year 2021.
According to statistics, Maldives has welcomed a total of 1,317,573 tourists so far in the Golden Jubilee Year of tourism. According to the data, this is a growth of 33.4% from 2021.
India now leads as the top market for Maldives tourism, accounting for over 14.1 % of the market, with Russia following in second with a 12.1% market share.
According to the Ministry of Tourism's most recent daily statistics, there are 1,199 visitor accommodation facilities open this year, including resorts, guesthouses, safari vessels, and hotels. The overall operational capacity is presently 58,957 beds. In October, the Maldives welcomed 122,373 tourists, a rise of 8.5% over the previous year and a 6.9% increase over the same period in 2019.