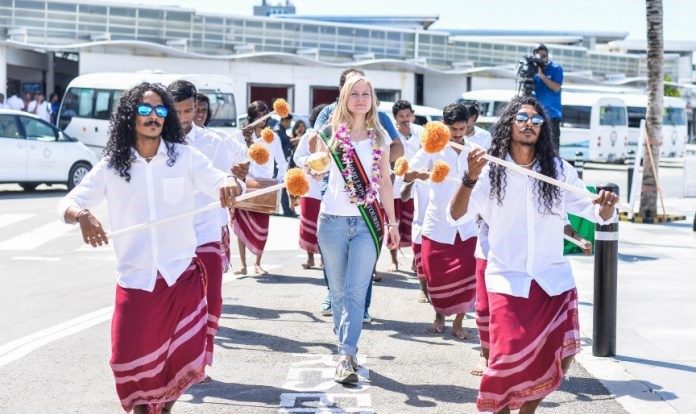 Ministry of Tourism has announced that tourist arrivals in the Maldives had increased by 15.4 percent in October 2019, in comparison to October 2018.
Ali Waheed, Minister of tourism spoke at a conference where he said, over 1.393 million tourists have visited the Maldives by the end of October 2019. In addition to that, he also mentioned 141,928 tourists had visited during the month of October, which is an increase of 15.4 percent compared to October 2018.
With the 1.5 millionth arrival record on November 24th, over 1.5 million tourists have been recorded this year.
Recording 2 million arrivals next year is the target set by the government alongside targets to record an annual tourist arrival of 2.5 million by the end of its five-year term.