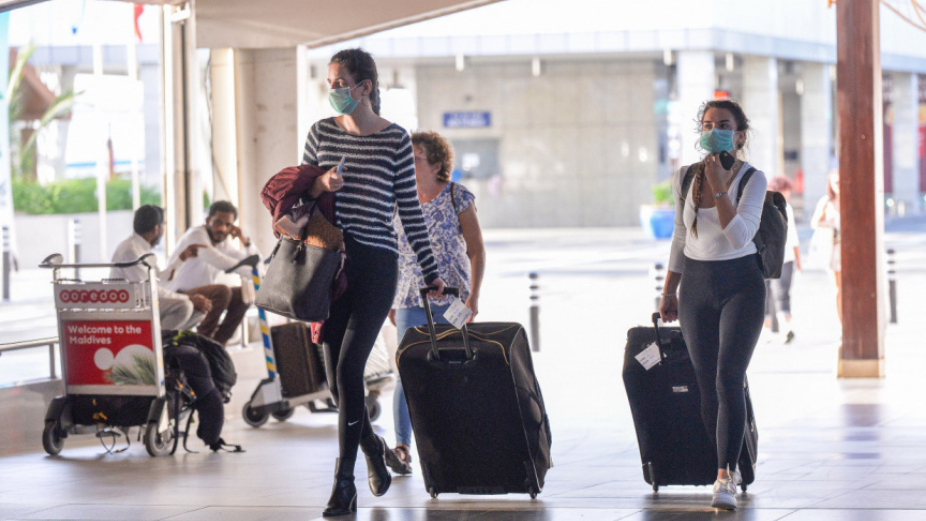 Tourist arrivals to the Maldives so far this year has surpassed a half-million mark.
The Tourism Ministry made the announcement via a tweet on Saturday afternoon, congratulating all industry stakeholders and thanking tourists.
The latest statistics released by Tourism Ministry show 500,406 tourists visited Maldives by last Friday. The highest tourist arrivals in a single month this year was recorded in March, with over 109,000 arrivals.