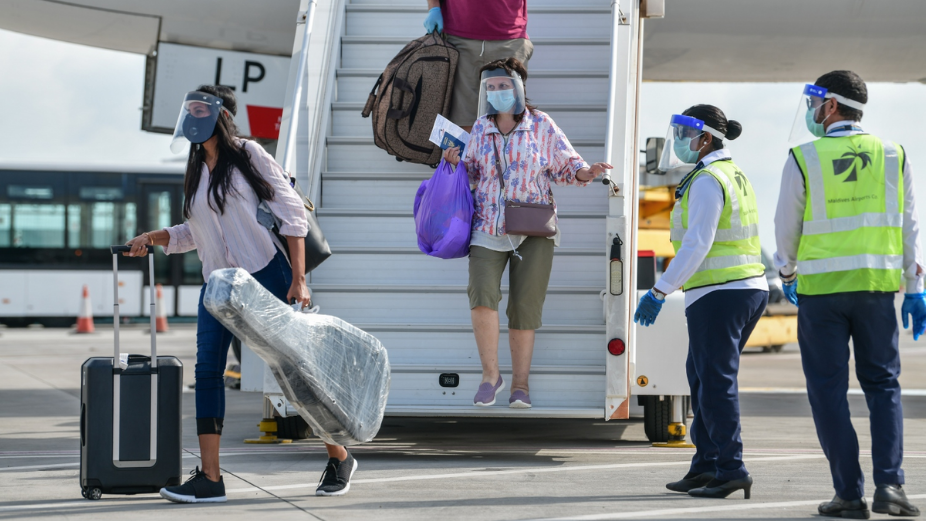 Ministry of Tourism has reported that the total number of tourist arrivals in 2021 to the Maldives has reached 915,303 by 11th October.
India continues to be the leading market to the Maldives with a 23% contribution to the market share despite the decline earlier this year following the travel restriction imposed on the South Asian countries. Russia remains the second contributing market with a 19.3% share followed by Germany with a 6.5% market share.
USA, Saudi Arabia, Ukraine, Spain, United Kingdom, Kazakhstan and France take the remaining spots for the top 10 markets for tourist arrivals in 2021 so far.
A daily average of 3,223 arrivals has been recorded for the year so far with an average duration of 9 nights, meaning that Maldives is still on track to reach the target of 1.5 million arrivals by the end of this year.
The golden year of tourism in the Maldives is to be celebrated next year as it marks 50 years since the commencement of tourism in this island nation.