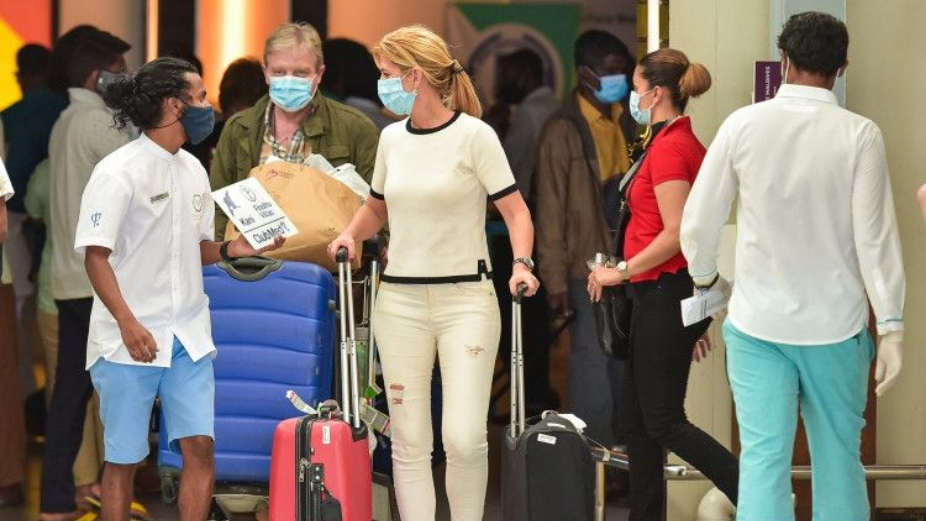 Maldives has recorded a steep decline in tourist arrivals in May 2021, compared to arrivals during the previous four months.
Statistics released by Tourism Ministry show 64,616 tourists visited Maldives in May, with average daily arrivals hovering at 2,086.
These figures are significantly low compared to the 92,103 arrivals in January, 96,882 arrivals in February, 109,585 arrivals in March, and 91,200 arrivals in April 2021.
Total arrivals for the year by the end of May stands at 454,383 so far.
The plummet in arrivals is attributed to the decision to suspend tourist visas to travelers from India, where an alarming surge in COVID-19 infections is being seen. India had been the top source for tourist arrivals to Maldives prior to the restrictions.
Currently, the top source market for tourist arrivals to Maldives this year is Russia, followed by India, Germany, Ukraine, and Kazakhstan.