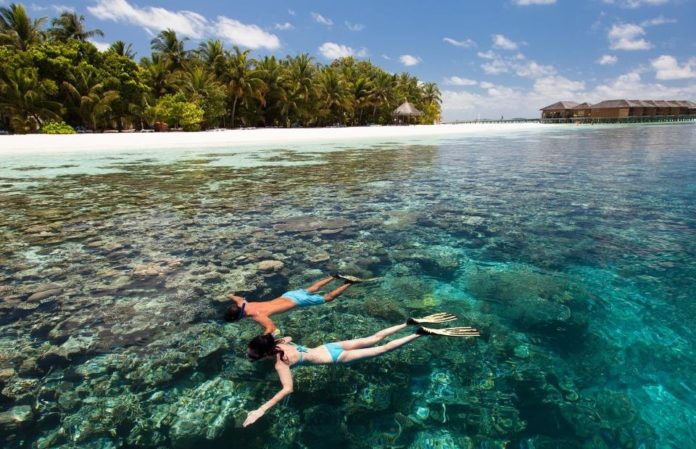 Minister of Tourism, Ali Waheed has revealed that tourist scouts will begin their services in January 2020.
The Minister stated that the training of the tourism scouts will be completed within this year.
Tourist scout program initiative aims to ensure the safety of holidaymakers and to ensure a safe environment for tourists.
Minister highlighted that the program will be introduced to all parts of the country but initially tourist scouts will be located in islands which deem to be incident prone. He revealed that the islands were allocated referring to the bed numbers and accidents reported.
Under this initiative, water safety trained lifeguards will be dispatched to the islands. According to the Tourism Ministry, the first phase of the project will introduce 50 lifeguards to 19 islands.
The project is to be conducted jointly by the councils and the Tourism Ministry.