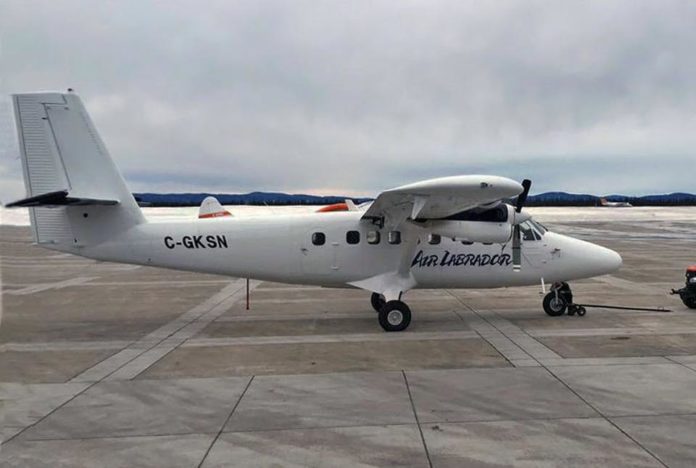 Trans Maldivian Airways (TMA) has expanded its seaplane fleet to 49 aircraft. The additional aircraft, a De Havilland DHC-6 Series 300, arrived yesterday afternoon (Friday, 29th September) at Velana International Airport (VIA) after completing its journey from Calgary city in Canada.
TMA's fleet expansion comes in-light with the growing number of tourist arrivals and increasing bed capacity with the newly opening resorts in the Maldives.
In 2016, TMA operated over 120,000 flights, transferring close to a million passengers including 80,000 residents.
With the latest addition to the fleet, TMA has further strengthened its position as the World's Largest Seaplane Operator.