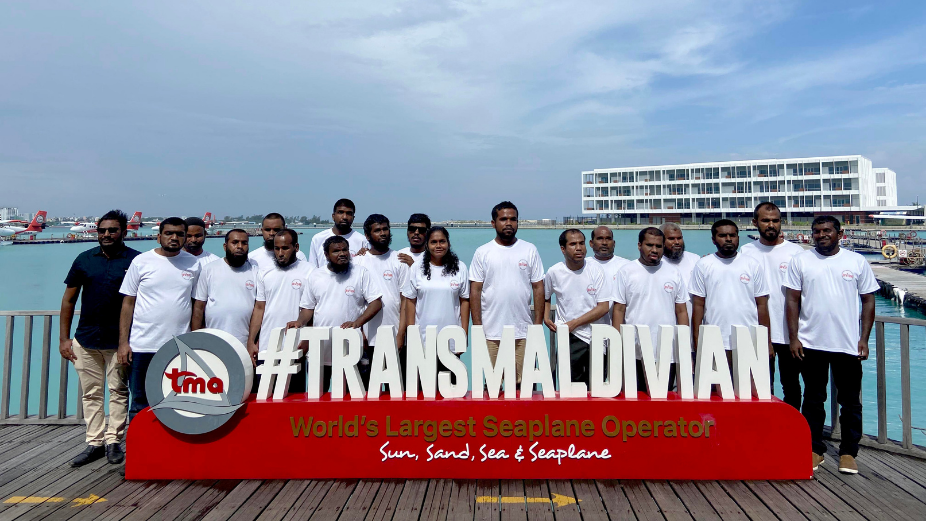 Trans Maldivian Airways (TMA) hosted an Aircraft Familiarization Event for the Blind and Visually Impaired  Society of Maldives (BVISM) last Thursday, 4th November 2021 at TMA Seaplane Base. The event was led by 6  of TMA's Cabin Crew, and was attended by more than 20 members of BVISM, and 5 of the NGOs volunteers.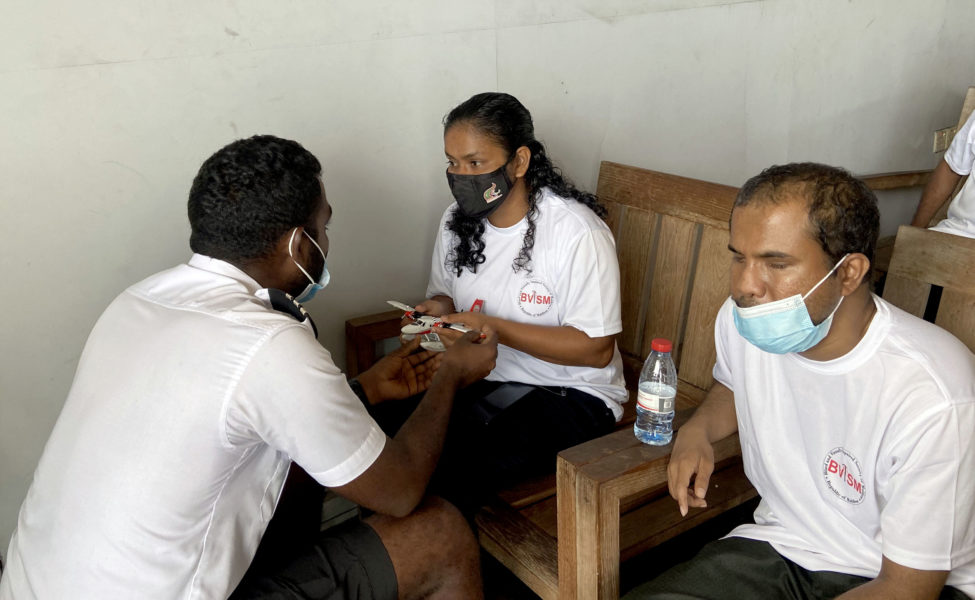 The participants were given verbal information about the flying process, and were given safety briefings,  which included the know-how of the usage of seat belts, life jackets, seating layout, emergency exits, etc. A  tactile familiarization experience of the cockpit was also given to each participant where they sat on the pilot  seat and were taken through some of the controls and instruments.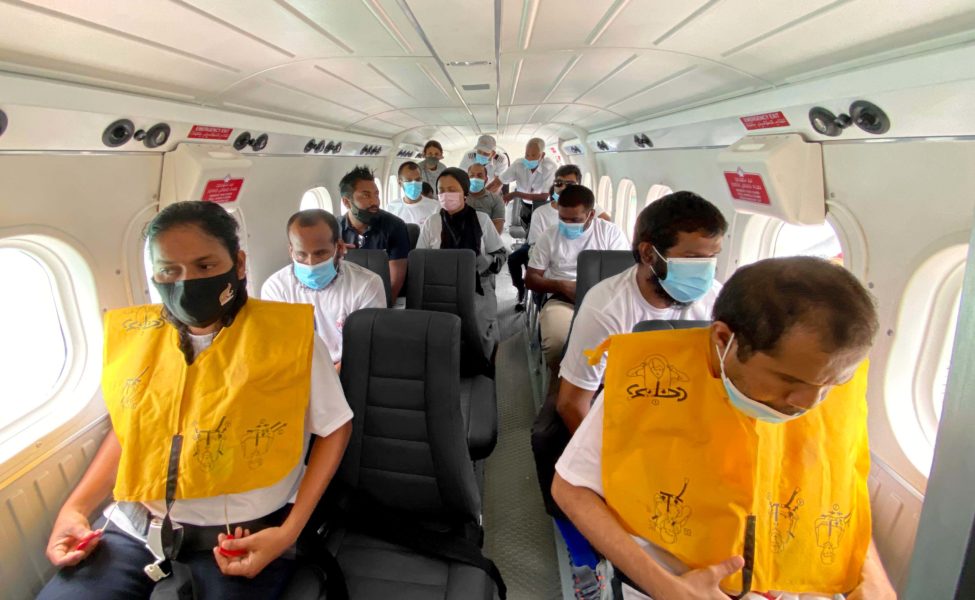 The Aircraft Familiarization Event was arranged as a show of additional support from TMA to the BVISM, as  the company previously supported NGO by sponsoring their "Annual Camp for 2021". BVISM has been  advocating for the rights of and fostering inclusivity for the blind and visually impaired community in  Maldives since 2010. Over the years, the NGO has initiated many activities that has increased public awareness  for their community, and has brought about major, positive resolve.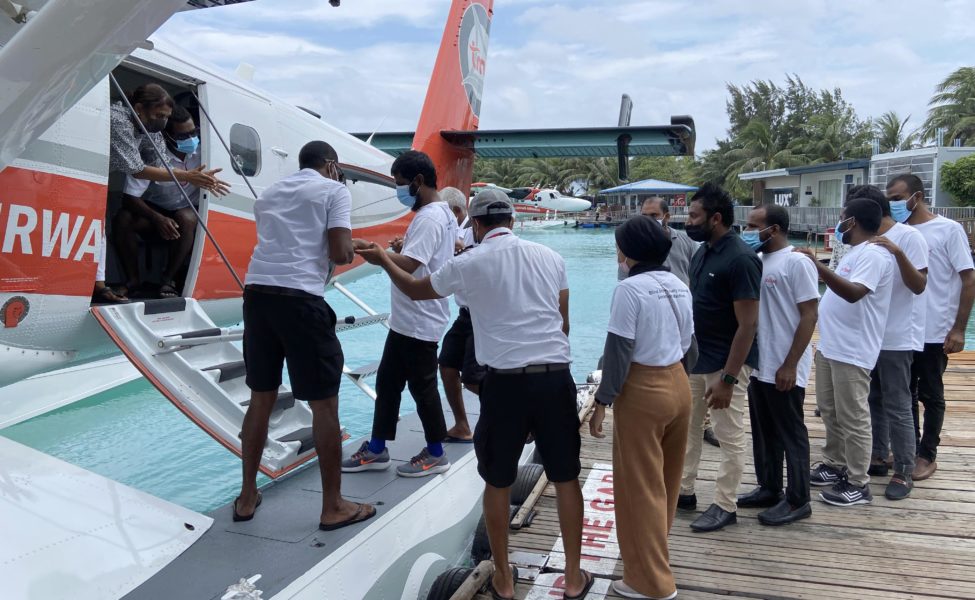 Trans Maldivian Airways continues to support the local NGOs and charitable organizations as it strives to promote holistic growth and inclusive development in the Maldives. TMA has also been providing free transfers for Thalassaemia patients based in islands to travel to Male' for their blood transfusions.