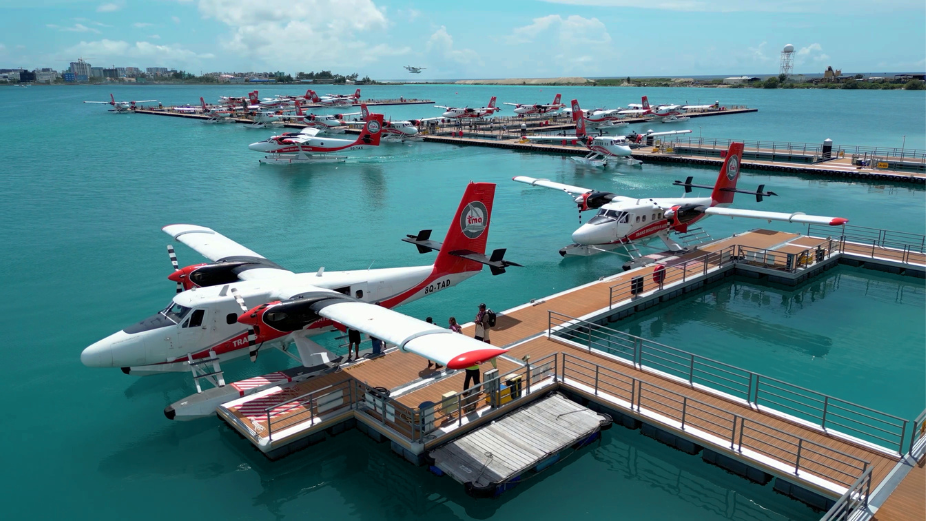 Trans Maldivian Airways (TMA) reaches a new peak with 2 DHC-6 Twin Otters joining the World's Largest Seaplane Fleet. The first of these aircraft, the 63rd in TMA's impressive fleet, touched down at Velana International Airport on 12 September 2023. The 64th aircraft is anticipated to arrive in the Maldives in the coming days.
Renowned for offering unparalleled connectivity and unforgettable experiences across the pristine Maldivian archipelago, TMA continues to set the standard in the realm of tourist transfer services in the country. As the Maldives anticipates the upcoming peak tourist season starting in October, TMA remains committed to connecting paradise-bound travellers to their dream destinations. TMA's extensive fleet stands as a testament to the airline's dedication to flexibly expanding its capacity to seamlessly meet the dynamic demands of the flourishing tourism sector, growing in parallel with the surge in resorts and the ever-increasing demand for exceptional travel experiences.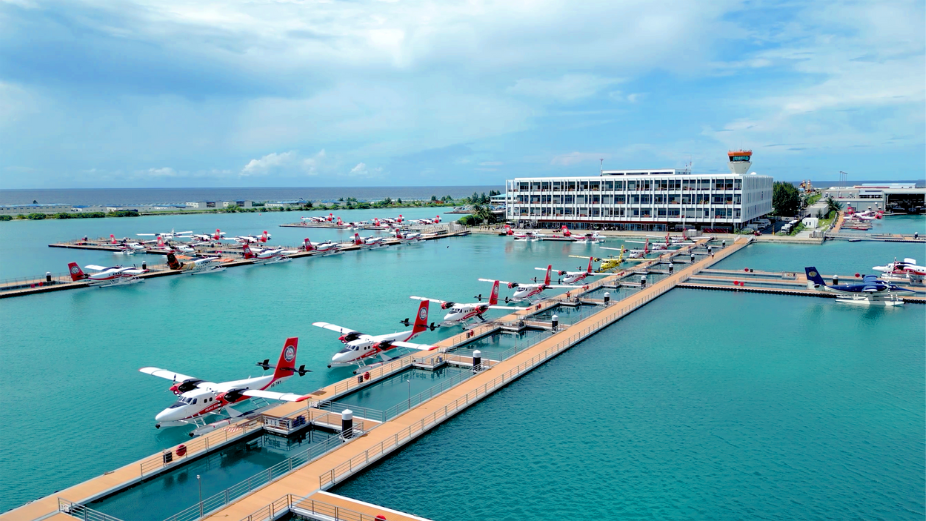 Over the past three decades of operation, TMA has significantly transformed the tourism landscape of the Maldives by pioneering point-to-point connectivity in the Maldives- a pivotal role that has not only reshaped travel experiences but also catalyzed the growth of resort developments extending beyond the Male' atoll. As TMA celebrates its 30-year milestone, the airline's legacy is entwined with the journey that has solidified the Maldives as a globally acclaimed Island Holiday Destination.
In an exciting move, TMA is set to initiate operations to southern atolls outside the current seaplane zone, in Laamu and Gaafu Alifu atolls this coming October, further expanding its comprehensive reach. This expansion will also ensure that even more guests are able to explore every corner of the Maldivian paradise with unrivalled convenience.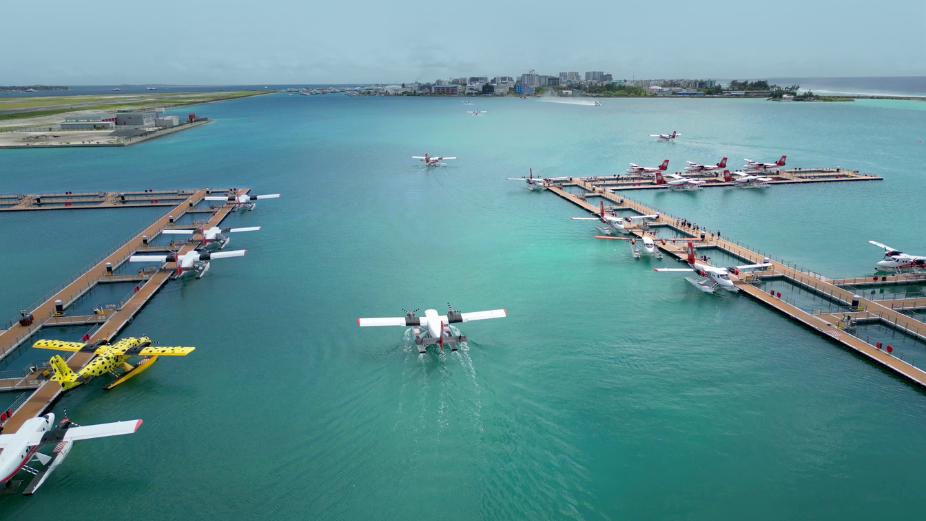 Trans Maldivian Airways' dedication to safety, reliability and personalized services is at the core of the company's success story and has positioned TMA as the preferred mode of transportation for tourists exploring the Maldives. With services ranging from scheduled flights to private charters, photo flights to excursions, and even medical evacuation flights, TMA's comprehensive array of tailored services caters to the diverse needs of its esteemed clientele. With the continuous expansion of its fleet and service standards, TMA is confidently ready to meet the ever-growing demands of the tourism industry all the while nurturing trust and confidence among its guests who rely on TMA as their Gateway to Paradise!