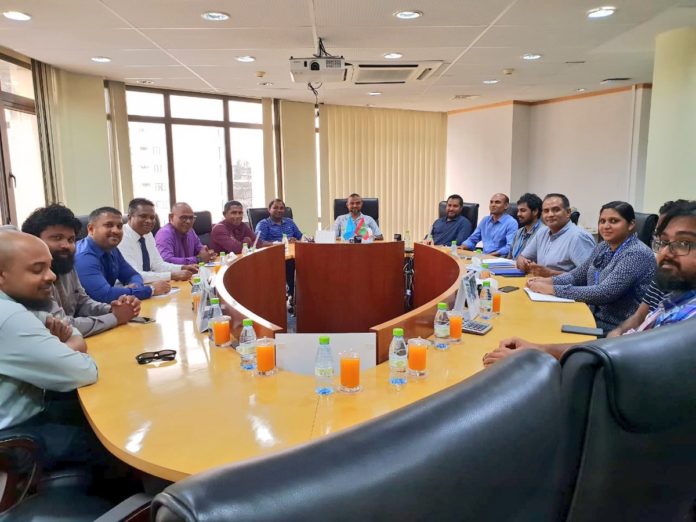 State Owned Enterprises (SOE) transitional subcommittee handpicked by the President-Elect Ibrahim Mohamed Solih have met several state-owned companies.
The committee has currently met the management team of the telecom giant Dhiraagu on Saturday while the officials of Housing Development and Finance Corporation were met on Sunday. Moreover, Other companies such as Allied Insurance, Waste Management Corporation, Island Aviation Services and Male Water and Sewerage Company also had meetings with the committee.
The special committee consists of some experienced financial advisers such as Mr Ali Hashim who had been the Finance Minister during President Nasheed's term and businessmen including Adam Azim, former Managing Director of State Trading Organisation and Abdul Majid, a local businessman.
The main aim of the meetings is to discuss the current condition of the organisations and to outline the support and benefits the new administration may bring for the enterprises.
As stated by the opposition coalition, the discussions have been going smoothly while only businessmen companies out of 15 are left to meet. Although some companies are corporating, there are companies which are not willing to corporate.