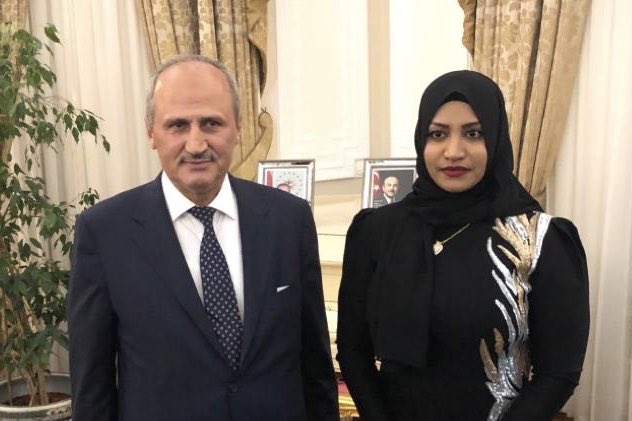 Ministry of Transport and Civil Aviation has revealed that Maldives is preparing to sign a maritime sector development agreement with Turkey.
Transport Minister, Nahula had paid a courtesy visit to her counterpart from the Rep. of Turkey, HE Mehmet Cahit Turhan, during her official trip to Turkey.
Both Ministers discussed various topics including the current state of bilateral relations between both countries and ways to further enhance collaborations and exchange of technical expertise between Maldives and Turkey.
During the discussions, Turkish Minister pledged to support in assisting in developing the Maldivian Maritime sector and agreed to start the process of drafting a MoU.
The agreement will see the development of the Maldivian Maritime sector including consultancy training for maritime professionals.
Transport Minister, Aishath Nahula is currently attending the International Maritime Organization (IMO) General Assembly where she addressed the members with a speech in Dhivehi.
IMO is the global standard-setting authority for the safety, security and environmental performance of international shipping. Its main role is to create a regulatory framework for the shipping industry that is fair and effective, universally adopted and universally implemented.