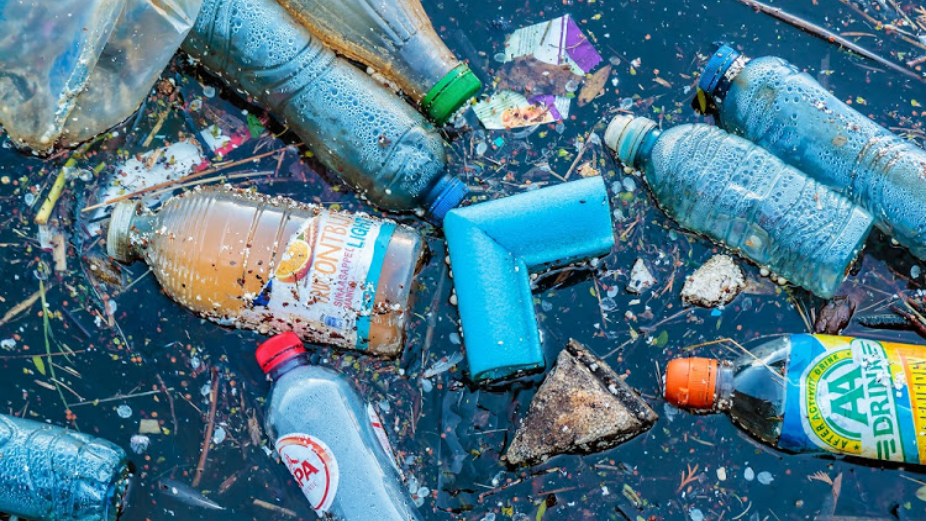 The island of Thulusdhoo in Kaafu Atoll is a well-known local tourism destination, home to some of the best surf spots in the country. Over the past few years, the guesthouse scene in Thulusdhoo has exploded, bringing with it a flurry of tourism development and expansion within the island.
Recently, however, shocking videos of Thulusdhoo have gone viral and stirred controversy across social media. In one of the videos, multiple men are seen dumping large bins of garbage straight into the ocean from the pier. As the turquoise waters turn dark and muddy, the men seem nonchalant and unperturbed – apparently going about their daily business as usual.
The post iterates that 20 of such bins have been dumped 6 days a week for the past 3 months, making for a total of about 1440 bins.
In a different video, a number of local Thulusdhoo women can be seen tossing plastic bags of trash at the beach. Another one depicts the types of trash that have accumulated on the beach; scraps of food waste and plastic, among other things.
According to the Instagram post by Ahmed Aznil, the issue stems from a request by the Environment Protection Agency (EPA) to the Thulusdhoo Council to cease disposing bins at the island jetty. After this, the council supposedly removed the bins that were kept around the island, leaving locals with no choice but to dispose of their trash into the ocean and onto the beach.
How can an island, known for its pristine waters and thriving guesthouse scene, be so carelessly tormented in this way? Is this not equivalent to ecocide? What might be the solution?
As a community, it is imperative to let go of the mindset that once it leaves our sight, it is no longer our problem to deal with. Deeper understanding and consideration is needed to solve these pressing issues plaguing our environment; not only do our livelihoods depend on it, but our lives do too.