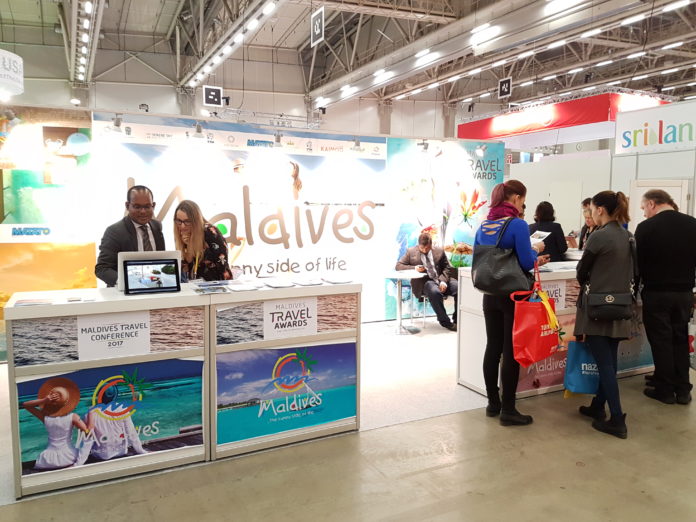 The Ministry of Tourism has announced that Travel Agencies are expected to hand in their yearly report by the end of 31st January 2019.
The announcement states that the agencies that are unable to submit their report by the deadline would have their agency permit revoked. According to the principles of the permission to run the agency under sector 8; Every year, companies are supposed to hand in a report to the tourism ministry.
Currently, 306 Travel Agencies are registered and ongoing under the Ministry of tourism. These agencies have been promoting the Maldives by the means of various global fairs.